Nothing says Independence Day like an exciting fireworks show. Learn where to enjoy this iconic summer holiday here.
Greenwood's largest event of the year, Freedom Festival, will be on June 25 from 4 to 10:30 p.m. This event includes a parade, vendors, local food and beer and a show-stopping fireworks display to conclude the evening. Head to Craig Park to see it all.

From July 2-4, enjoy a full weekend of patriotic fun at Mallow Run Winery. To celebrate the season, they'll be releasing their famous blueberry wine and blueberry hard cider. Also, on Saturday you can hear a concert by Sounds of Summer at 6 p.m. with fireworks following. On Sunday, Living Proof will be performing at 6 p.m. with another fireworks finale. Tickets for the Saturday and Sunday shows will be $10 per car. Then, enjoy a free concert by Indy Annies on Monday from 2 to 5 p.m.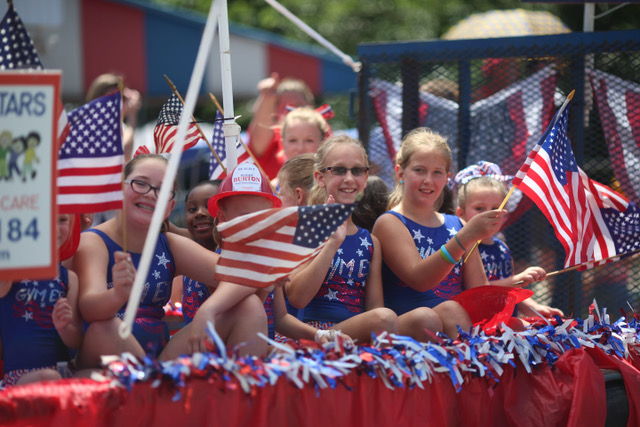 Franklin is celebrating the holiday with the Firecracker Festival at the amphitheater on July 3. They'll have live music starting at 5 p.m. (their headliner, Absolute Queen, is at 7 p.m.), food vendors and a beer garden from 2 to 10 p.m., the Fastest Kid in Town race at 6 p.m. (register from 2 to 5 p.m. at the Franklin Parks tent) and their renown fireworks show at 10:10 p.m.
Last but not least, you can catch fireworks, food trucks, bounce houses, a car cruise-in and live music at the Edinburgh Firecracker Festival on July 4 from 5 to 10:30 p.m. Fireworks will be launched by the water tower on School Hill.
Looking for even more ways to fill your summer with fun? Check out our event page here.