I just got back from a lovely getaway weekend that included a wonderful stay at a Bed & Breakfast, a fun wine tasting experience and dining at places I'd never been.

It's amazing how enjoying a couple days away has energized me.
The cure for spring fever isn't cleaning the house. It's cleaning out the back of the vehicle so there's room for a suitcase.
If you're looking for a great B&B experience, there are two great B&Bs just south of Indy in Festival Country Indiana - one historical and one travel-themed.
The Ashley-Drake Historic Inn and The Flying Frog Bed and Breakfast are both located in downtown Franklin.
Best of all, the owners are experts in the best places to dine, shop and relax around town.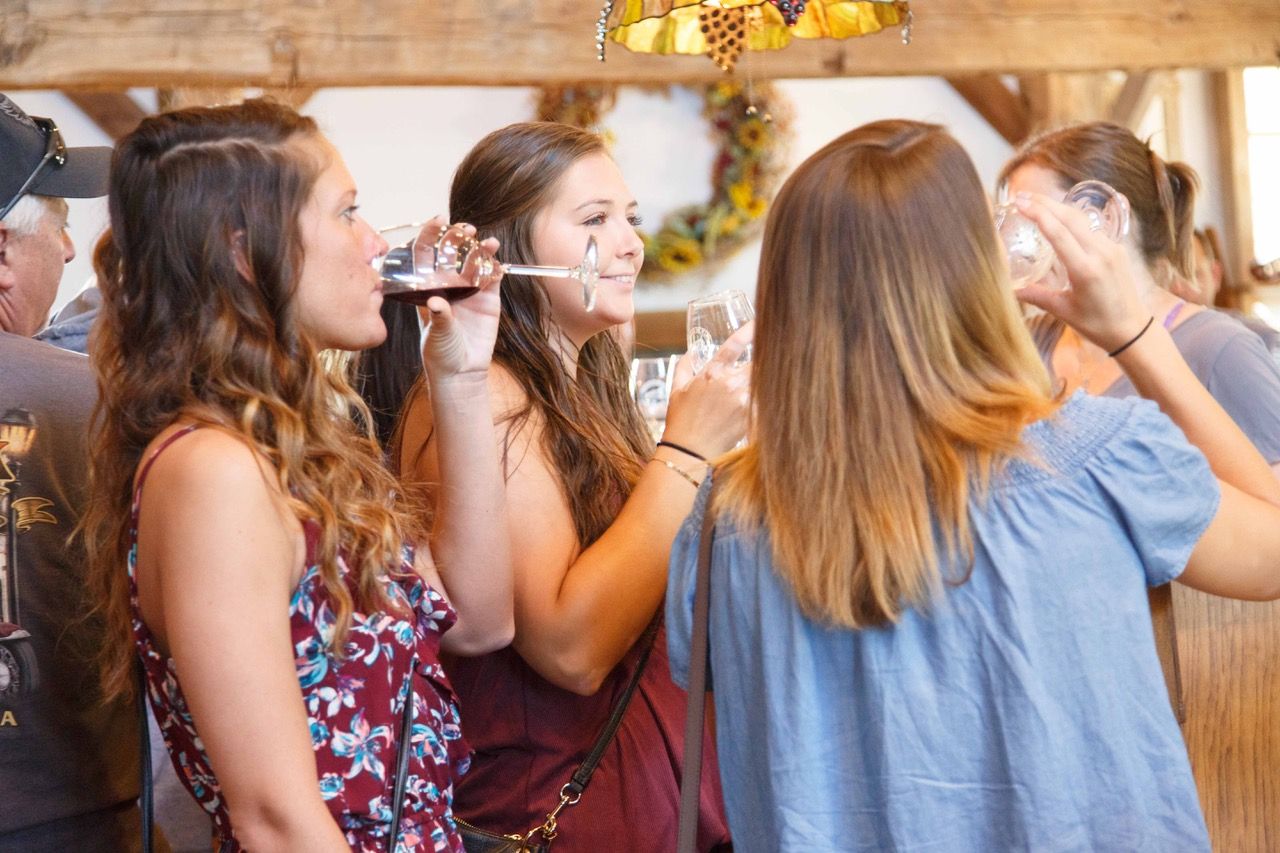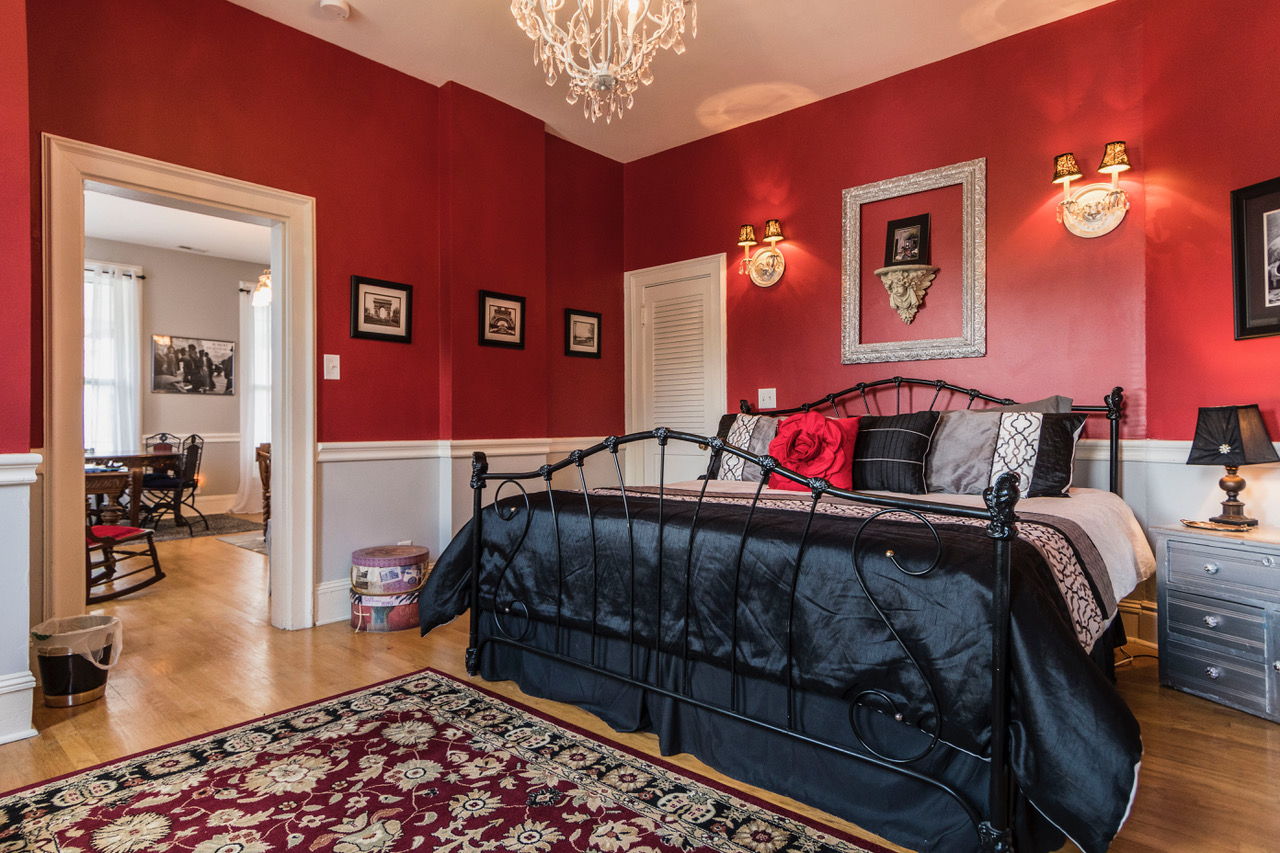 Franklin is also home to the River City Winery tasting room which features wines made from grapes grown in the Indiana Uplands Viticulture Area. Hint: that means they're wonderful. In nearby Bargersville, Mallow Run Winery also offers a variety of wonderful wines in their barn, which has been turned in to a great tasting room. And soon, the summer concert series will begin each weekend at Mallow Run.

There are plenty of dining hot spots, like the wine-themed Vino Villa, the comfort food paradise Boujie Biscuit and the casual fine dining spot Revery.
And mark your calendars for June, when P&D Flower Farm opens each weekend (Friday through Sunday). This U-pick flower farm offers a chance to get out to the country and create your own masterpiece of flowers.
Click here to learn more about the great shopping, dining, events and other experiences in Festival Country. Find the perfect accommodations here.