Learn. Have a festive time. Repeat.
Franklin College
101 Branigin Blvd., Franklin, IN 46131
800-852-0232
http://www.franklincollege.edu/
Franklin College is a residential, liberal arts institution founded in 1834 in Franklin, Indiana, with a wooded campus, spanning 207 acres, including athletic fields and a 31-acre biology woodland. They host many events for the community. The college offers its more than 1,000 students Bachelor of Arts degrees in more than 50 majors from 24 academic disciplines, 42 minors, 11 pre-professional programs and five cooperative programs.
Marc Adams School of Woodworking
5504 E. 500 North, Franklin, IN 46131
317-535-4013
http://www.marcadams.com/
People come from all over the United States to learn woodworking from a professional woodworker. Students often bring their families to enjoy the community while studying at this premier woodworking institute.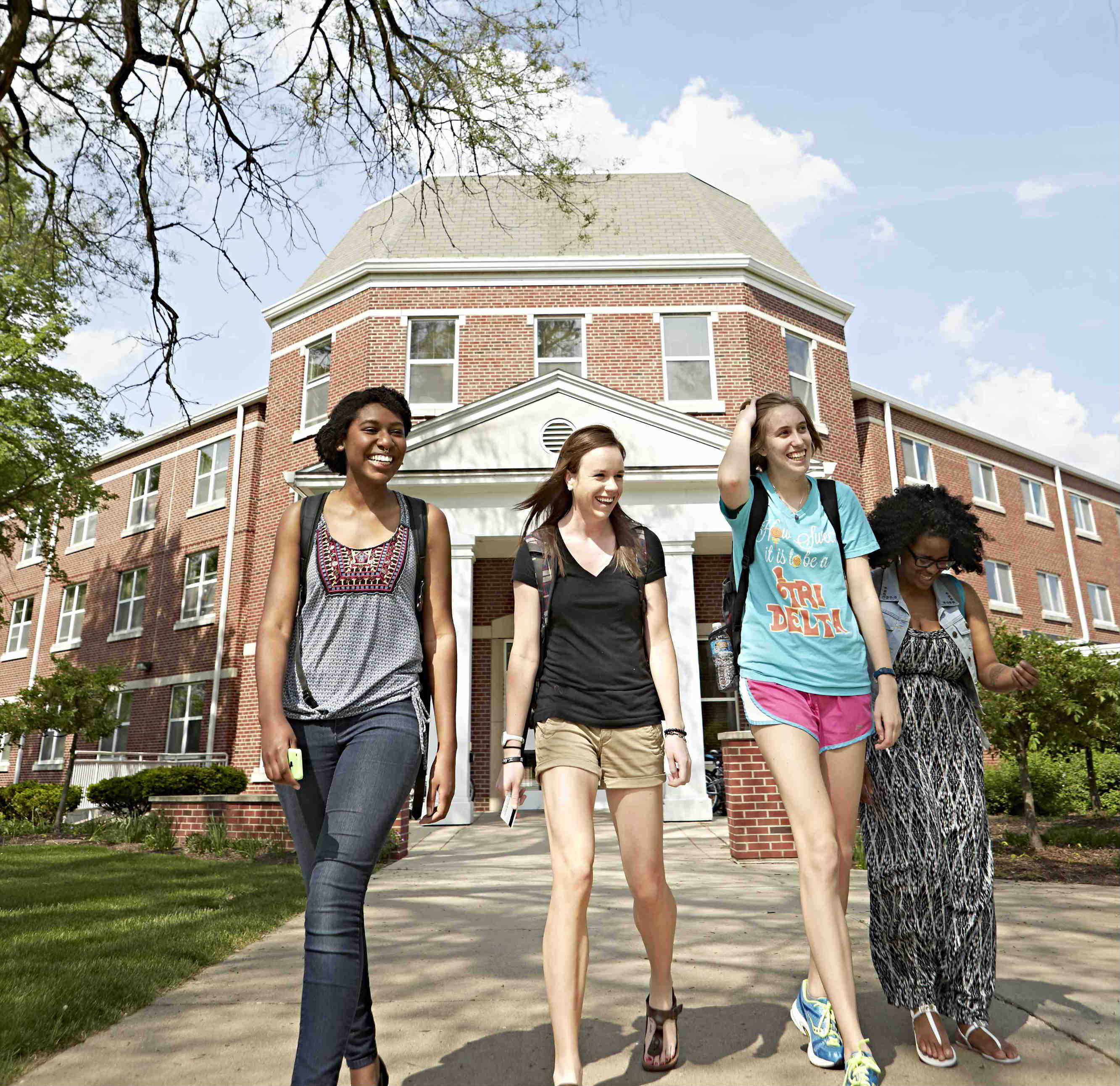 Ivy Tech Community College
2205 McClain Drive, Franklin, IN 46131
317-916-6301

https://www.ivytech.edu/central-indiana/

Franklin is home to opportunities to learn at Ivy Tech Community College, which offers classes at multiple locations.