EVENT DETAILS
Johnson County Public Library, Indiana
EVENT DESCRIPTION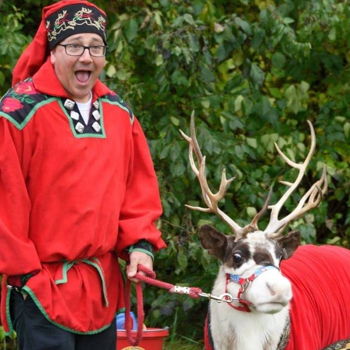 Silly Safaris is coming to town. Meet one of Santa's elves, a live baby reindeer and other animals from the North Pole!
The event will be at various Johnson County, Indiana library branches. The schedule is 5 to 6 p.m. Dec. 7 at the White River branch; 6:30 to 7:30 p.m. Dec. 7 at the Franklin branch; and 5 to 6 p.m. Dec. 10 at the Clark-Pleasant branch.
Registration is required and spaces fill up quickly, but if the program is full, everyone is invited to get a photo with the reindeer after the presentation. Visit the library website to register and for branch addresses.