Top 10 Things to Learn in Festival Country Indiana
1. How to Make Delicious Sushi
Come to Yokohama Japanese Cuisine and Sushi at noon every Sunday to learn how to make sushi. Reservations to participate in the class are required.
Yokohama Japanese Cuisine and Sushi
67 N. Madison Ave., Greenwood
317-859-1888
2. How the English traditionally do tea
Make reservations for the Duchess Tea at Sassafras Tea Room. You'll experience a touch of England, with two teas, scones, three finger sandwiches and a tower of treats.
Sassafras Tea Room
229 N. Madison Ave., Greenwood
317-888-8449
3. How to Create the Perfect Bouquet
Come to P&D Flower Farm or Dollie's Farm, two U-pick flower farms, and create your own flower bouquet.
P&D Flower Farm
7749 E. 1000 North, Indianapolis
317-690-0478
Dollie's Farm
3961 N. 425 East, Franklin
317-797-7749
4. How to Paraglide
Midwest Powered Paragliding trains safe paragliding pilots and sells top quality gear. Visit their website and fill out the form to get started.
Midwest Powered Paragliding
Franklin Flying Field, 3477 S. 200 East, Franklin
317-296-7888
5. How to Shoot a Bow and Arrow
Be sure to make at stop at central Indiana's largest indoor archery range, where you can shoot up to 40 yards on one of their 24 lanes! Honey Creek Tackle also offers a 3-D shoot, where you can aim for one of 30 targets hidden among the "evergreens."
Honey Creek Tackle
2380 N. State Road 135, Bargersville
317-422-0102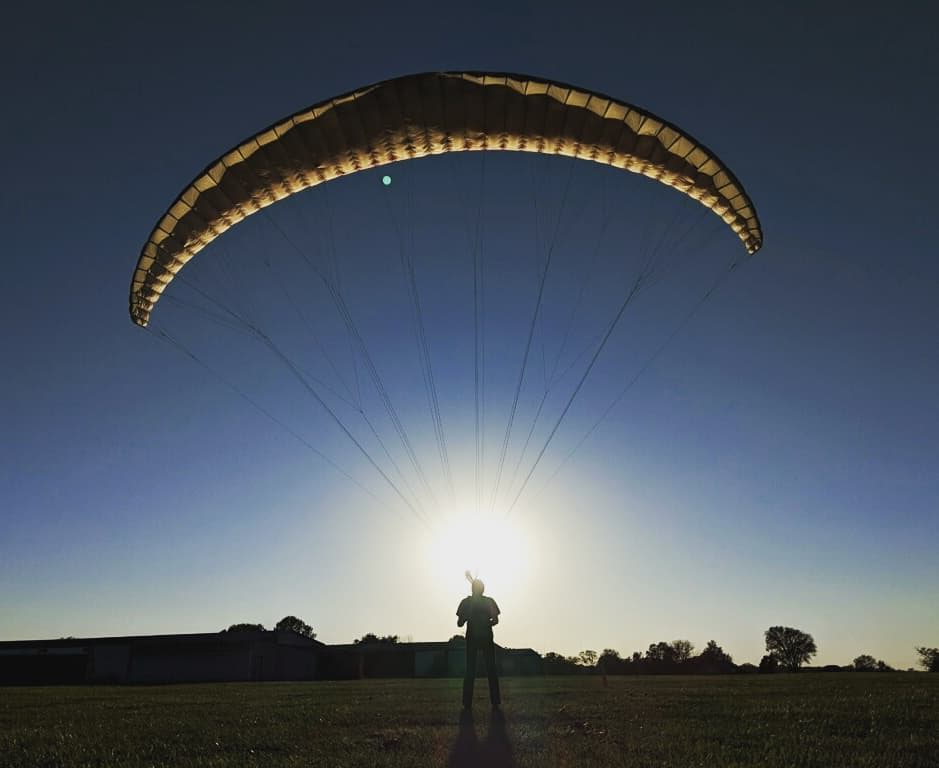 6. Learning New Trades
People come from all over the United States to learn woodworking, glass blowing, stone carving, blacksmith work and jewelry making from the world's top instructors and practitioners of those arts.
Marc Adams School of Woodworking
5504 E. 500 North, Franklin
317-535-4013
7. How to Paint Watercolor (and other painting techniques)
At PortalUnlimited you can take various painting and drawing classes with professional artist Dianna Porter. These classes are perfect for those with an interest in pursuing art, even if you're just a beginner!
PortalUnlimited
10 Plummer St., Bargersville
347-401-3573
8. How to Skydive
Learn how to skydive, one of the more memorable here in Festival Country!
Explore Freefall skydiving
Franklin Flying Field
3477 S. 200 East, Franklin
9. How to Give Your Furniture a Facelift

At Farm Girl Mercantile, you can learn how to remodel your furniture with stencils and chalk paint. These workshops are perfect for a girls night out!
Farm Girl Mercantile
436 E. Jefferson St., Franklin
317-476-3235
10. How Festival Country Came to Be
Explore exhibits tracing the local history from its geological beginnings to the pioneer days to the foot tapping 1950s. This free museum will teach you everything you ever wanted to know about Festival Country.
Johnson County Museum of History
135 N. Main St., Franklin
317-346-4500