Who we are
Festival Country Indiana is the official destination management organization for the communities just south of Indy in Johnson County, IN.
What do we do?
Festival Country Indiana helps residents and visitors to best enjoy communities like Greenwood, Franklin, Bargersville, Edinburgh, Whiteland, New Whiteland and Trafalgar through this website and our social media. We help you find great restaurants, lodging, attractions, stores, events and more. We also aim to be a leader in product development, encouraging the expansion of trails, the addition of new festivals and the creation of new attractions, making our communities better places to live and visit.
Board and Staff
Board President – Megan Bowman
Board Vice President – Janice Bullman
Board Treasurer – Joe Denning
Board Secretary – Christian Maslowski
Board Members – Brian Alvey, Sarah Brown, Michael Neal, Kim Smith and Dr. Sanjay Vyas
Director of Tourism – Kenneth Kosky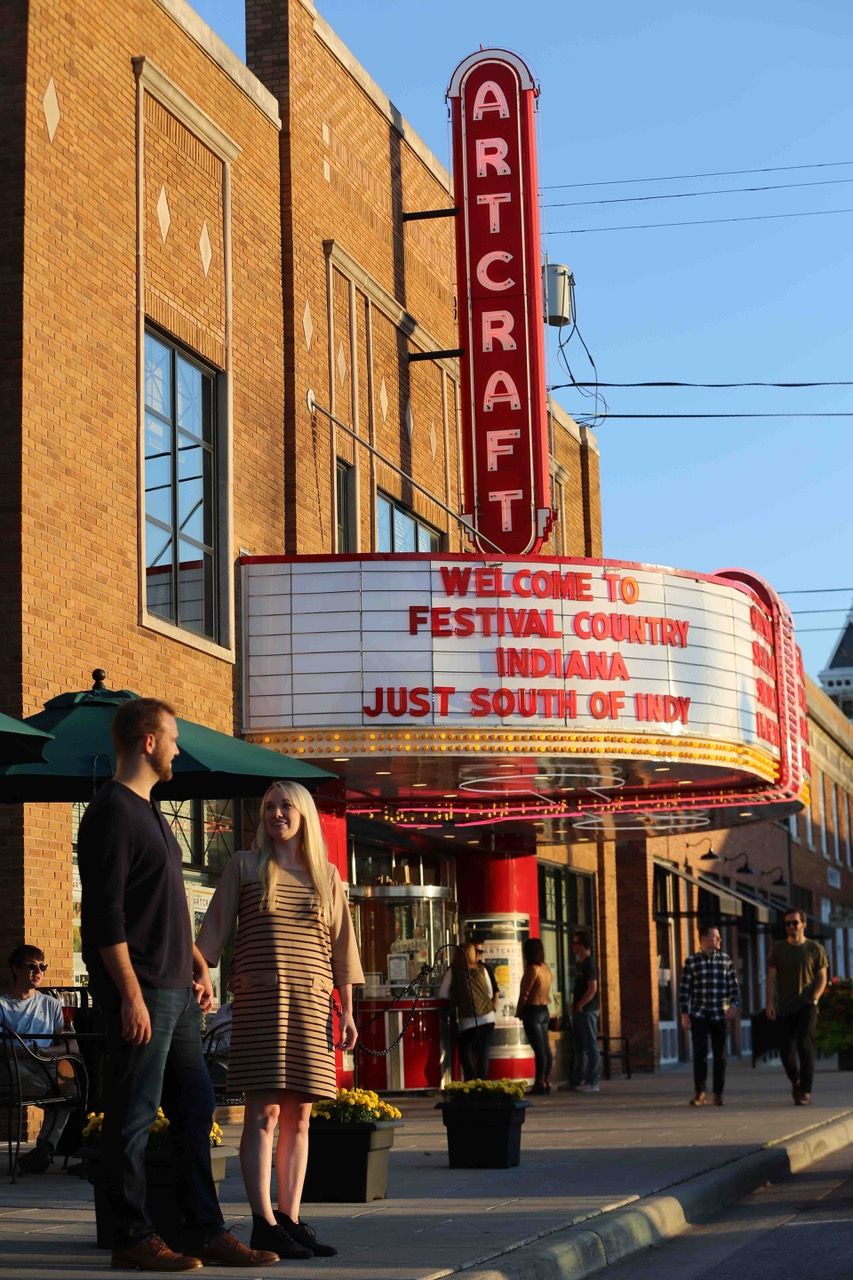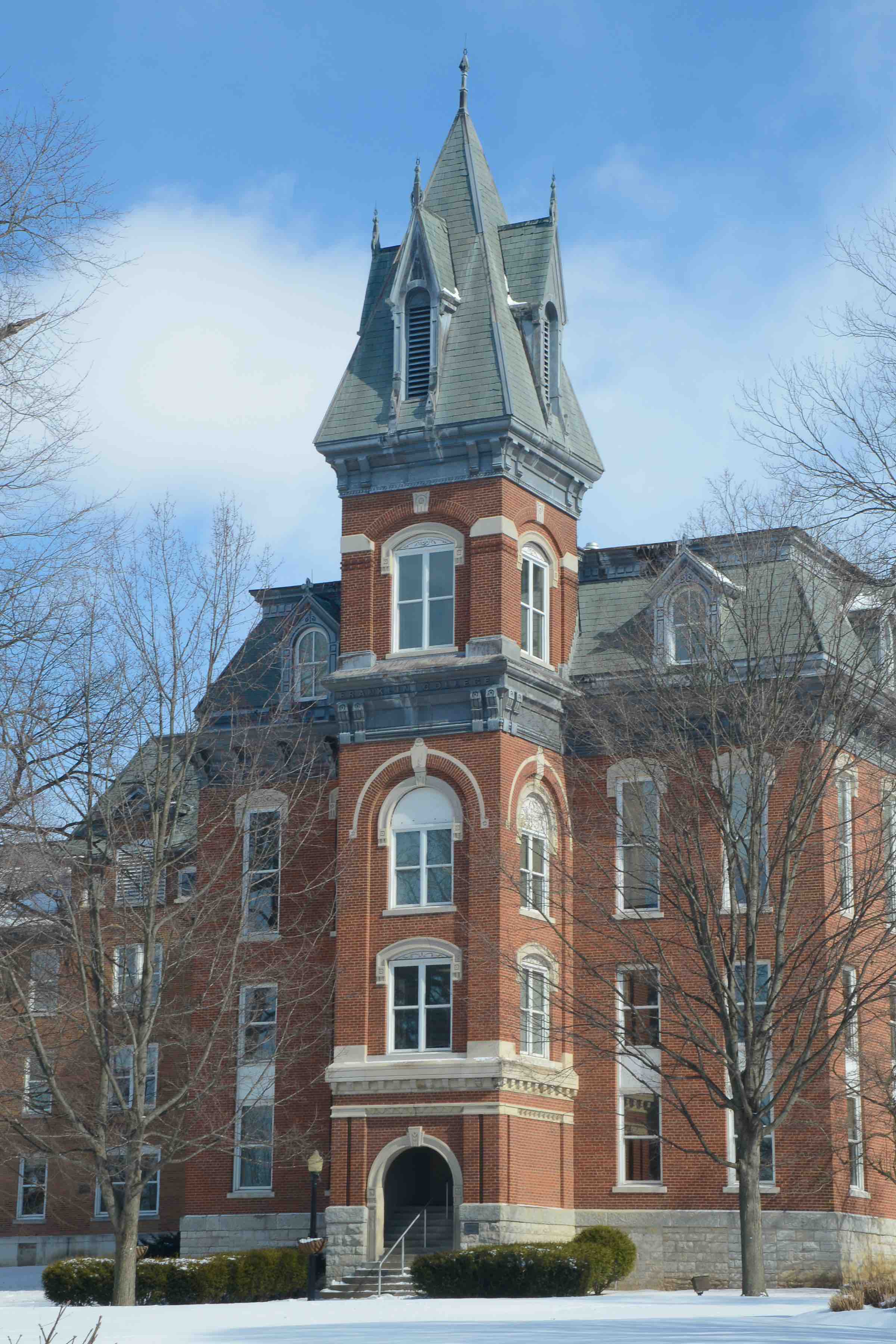 History
Festival Country Indiana started with the "Journey Johnson County" project, an initiative of Johnson County residents as a participation project in conjunction with the 2009 Leadership Johnson County program in partnership with Franklin College.
The mission for the Journey Johnson County project was to create tourism tools that could highlight our communities' offerings and attract journeyers from within, and outside of, the area. With this mission in mind, the project group created this website to highlight all the great places and things to do.
The original members of the team were: Rich Arkanoff, Chris Menze, Don Cummings, Eileen Meyer, Janette Koon, Pat Rather, Brooke Lang and Ric Schlosser.
After completion of the project and graduation from the LJC program, Don Cummings and Pat Rather continued to maintain the page, located on the Franklin College server. By 2011, as the Super Bowl was about to roll into town, the chambers of commerce looked to this website as a vessel to house county activities info around the big game.
In 2014, the credibility of the brand led to funding from the Johnson County Community Foundation and the Greenwood Chamber, launching the highly successful 2015 "Loco for JoCo Brewing Tour," an opportunity to host 24 print, web, television, radio and media personalities to tour five brewing establishments throughout Johnson County.
In early 2015, the team that was continuing to work on the Journey Johnson County site decided to ask if Aspire Johnson County/Johnson County Development Corporation would take ownership of the site.
Funding for creation of a newly renovated website was donated by the Johnson County Community Network and the Johnson County Community Foundation. The Johnson County Development Corporation and their community development program, Aspire Johnson County, upgraded the website.
Festival Country Indiana formed in 2016 and hired its first director of tourism in 2017, taking over management of this website and the social media, as well as running day-to-day operations of the destination management organization.
Convention, Visitor and Tourism Commission 2018 meeting dates
All meetings are 6 p.m. Eastern time in the west annex auditorium, 86 W. Court St., Franklin, IN 46131.
Jan. 3 July 11
Feb. 14 Aug. 1
March 7 Sept. 5
April 4 Oct. 3
May 2 Nov. 7
June 6 Dec. 5