Maximize your Festival Country Indiana experience with these coupons
The only thing better than having a festive time is scoring deals to make your dollars go further. So pick an offer or discount and begin saving. And check the rest of our website for free or inexpensive things to do, like visiting a museum, enjoying our parks or attending a festival.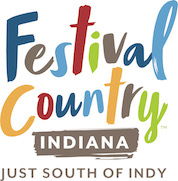 Tagalong Farms Boutique & Gifts
10 percent off All Natural Dairy Goat Milk products
Take 10 percent off your purchase of All Natural Dairy Goat Milk products.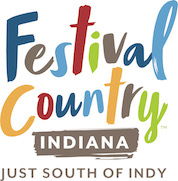 P&D Flower Farm
BOGO Bouquet
Buy one bouquet get a bouquet free (free bouquet can be taken at the time of purchase or customer can return at a later date for the free bouquet). This U-pick flower farm is open Friday through Sunday from June 1 to Sept. 30 each year. Limit one coupon per customer. Valid June 1 - Sept 30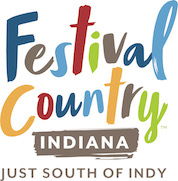 Kelsay Farms
$1 off admission
$1 off admission per person for up to six people. The farm is open for five weekends in the fall each year – the last weekend in September to the last weekend in October – 6-10 p.m. Fridays; noon-10 p.m. Saturdays; and noon-6 p.m. Sundays. Attractions include a corn maze, barn filled with corn kernels, hayrides and a straw bale mountain.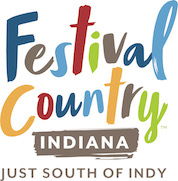 Farm Girl Mercantile
10 percent off a single fashion piece
Take 10 percent off a single "Farm Girl" fashion piece. Expires May 31, 2019.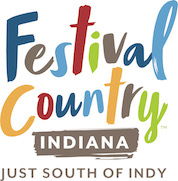 Mallow Run Winery
Free Wine Glass
Free Mallow Run wine glass or tumbler ($5 value) with purchase of a bottle of wine. Limit one wine glass or tumbler per coupon, per customer. No expiration. While supplies last.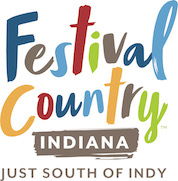 Hi-Way Lanes
Kids bowl free
Kids get two free games of bowling per day per child signed up for their special program. Click the link to sign up. Expires Oct. 30, 2018.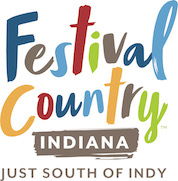 H-Way Lanes Bowling Center
$5 Wednesdays
Enjoy $5 all-you-can-bowl Wednesdays every Wednesday from 5 p.m. to close. This offer includes shoes. The offer ends Oct. 30, 2018.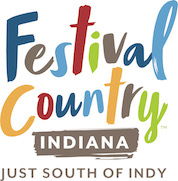 Rivery City Winery Franklin Tasting Room
Wine Specials
Enjoy a free wine tasting (a flight of seven wines; a $5 value) with the purchase of a bottle of wine. Other offers include 5 percent off a bottle, 10 percent off three to five bottles, 15 percent off 6 to 11 bottles, and 20 percent off a case. Expires December 30, 2018.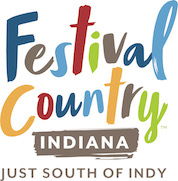 byTavi
10 percent off
10 percent off your purchase (excludes sale merchandise). No expiration.
When you purchase at item from byTavi you get much more than a great, fashionable product. You are actually empowering the poor by providing a real market for their products. byTavi is more than a fashion statement. It is a statement about the value of every life.