Maximize your Festival Country Indiana experience with these special offers: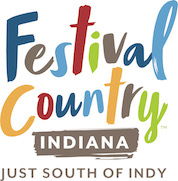 P&D Flower Farm
BOGO Bouquet
Buy one bouquet get a bouquet free (free bouquet can be taken at the time of purchase or customer can return at a later date for the free bouquet). This U-pick flower farm is open Friday through Sunday from June 1 to Sept. 30 each year.
Limit one coupon per customer
Valid: June 1 - Sept 30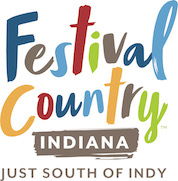 Kelsay Farms
$1 off admission
$1 off admission per person for up to six people. The farm is open for five weekends in the fall each year – the last weekend in September to the last weekend in October – 6-10 p.m. Fridays; noon-10 p.m. Saturdays; and noon-6 p.m. Sundays. Attractions include a corn maze, barn filled with corn kernels, hayrides and a straw bale mountain.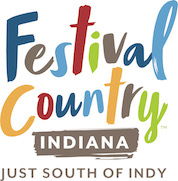 Mallow Run Winery
Free Wine Glass
Free Mallow Run wine glass or tumbler ($5 value) with purchase of a bottle of wine.
Limit one wine glass or tumbler per coupon, per customer.
No expiration. While supplies last.