Media
Whether you are a print, broadcast or online media member, let us help you have the ultimate festive time that you can share with your audience. Whether you're looking for information or photography, we will be glad to assist.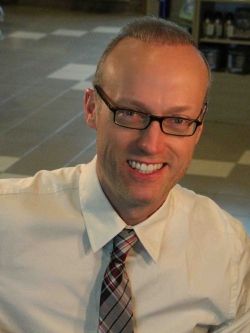 Media contact:
Ken Kosky, Director of Tourism
ken@journeyjohnsoncounty.com
Story ideas:
1. Craft brew and wine: We are home to a growing brew and wine scene.
2. History: The Johnson County Museum and Camp Atterbury Museum are among the places to learn the history of this region.
3. Family Fun: We're a great destination for families, with aquatic centers, family fun centers and more.
4. 50s fun: This is the destination for 50s fans, with a drive-in theater, drive-in restaurant, car cruise-ins and more.
5. Made in Johnson County: Did you know that More than Popcorn in Edinburgh made popcorn for the Kentucky Derby? They're just one of the Made in Festival Country Indiana favorites.