There's nothing better than getting away and enjoying an authentic festival that celebrates great music as well as local food, drinks and goods.
One of the best places for festivals and events is Festival Country Indiana, located just south of Indy.
The list of signature events includes the food-themed (like downtown Franklin's Smoke on the Square on June 22 and 23) and those that celebrate local wines and craft brews (like downtown Franklin's Hops & Vines Festival on Aug. 25 and Greenwood's WAMMfest on Aug. 18). Horse lovers will also find a full lineup of equestrian events at Hoosier Horse Park in Nineveh. And one of the best Independence Day events in the state is Freedom Festival in Greenwood.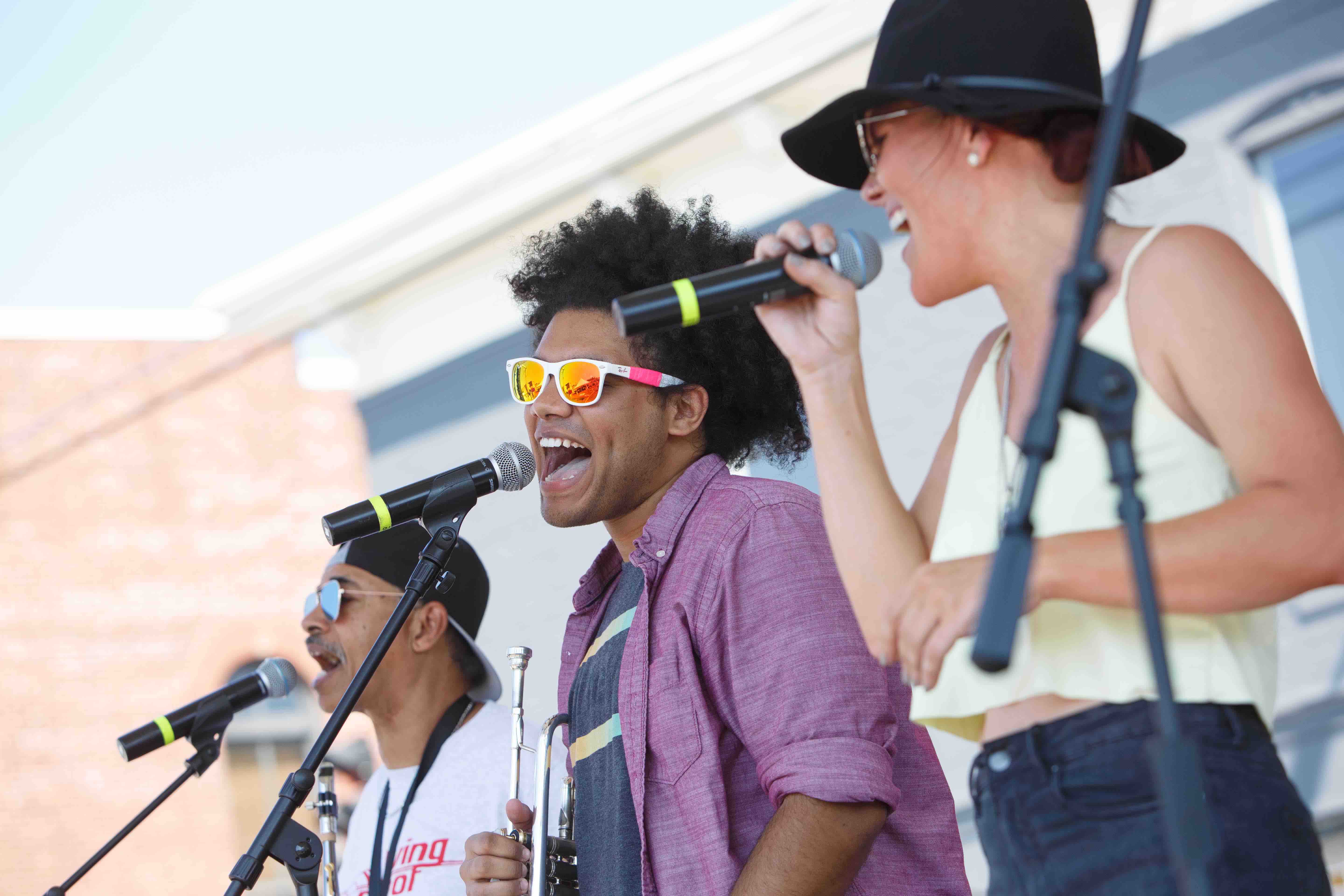 But the signature festivals are just the beginning of the fun. One of the most popular event series is Mallow Run Winery's Picnic Concert Series every Saturday and Sunday from May 26 to Sept. 23. Enjoy food, wine and great music at these family-friendly concerts, most of which are free.
If you want local produce and local goods, check out the Franklin Farmers Market from 8 a.m. to noon every Saturday from May 12 to Sept. 1, and the Greenwood Farmers Market from 8 a.m. to noon every Saturday from May 12 to Oct. 13. There's even a Furry Friends Market for pet lovers.