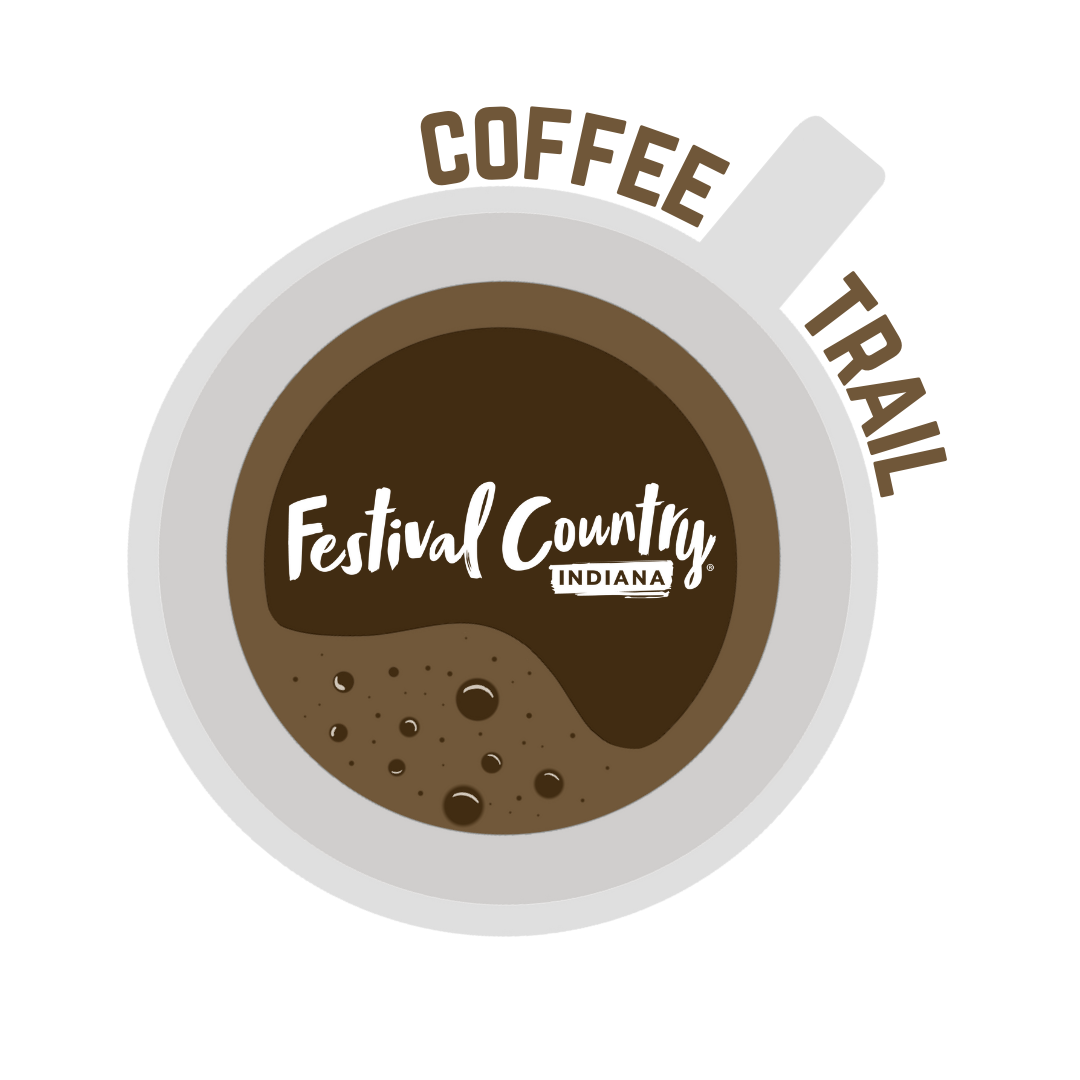 Nestled just south of Indy, a vibrant coffee scene awaits enthusiasts and caffeine connoisseurs. From cozy neighborhood spots to trendy urban cafés, the area boasts a diverse range of coffee shops that cater to every taste and preference. Follow us on the coffee trail, where we indulge in rich brews, delightful pastries and a warm, welcoming atmosphere.

1. Butter Sugar Flour Coffee & Pastry Bar
This welcoming café is known for its giant cinnamon rolls and coffee and sweets flights. Every month, they create new beverage flavors and pair them with a complimentary pastry or sweet treat. Order a flight to try four new pairs every month.

105 N. State Road 135, Trafalgar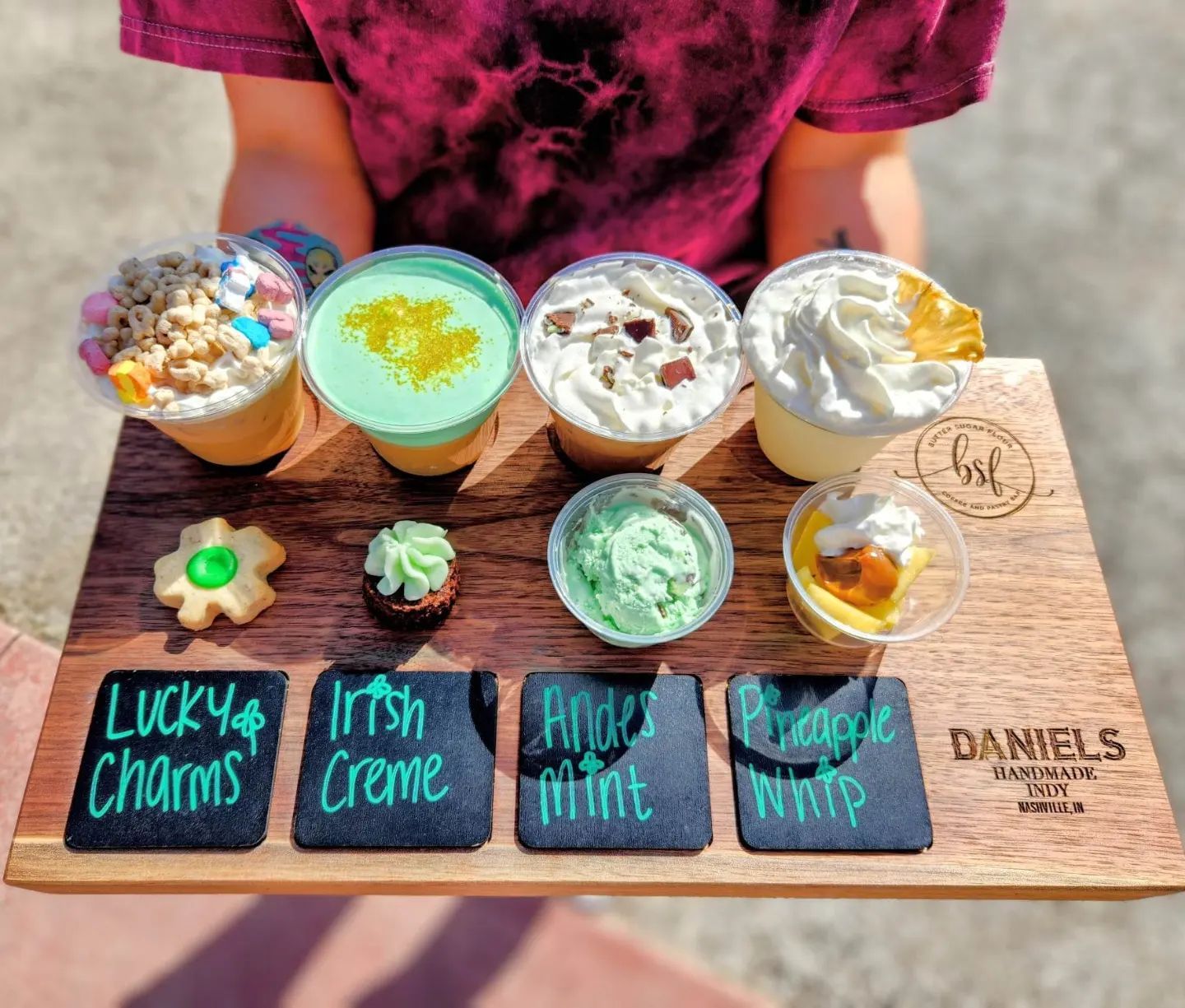 2. Coffeehouse Five
Coffeehouse Five is a modern and stylish place to enjoy a cup of fair- and direct-trade coffee, handmade pastries and more. Pull up a chair and try a parmesan chive biscuit sandwich and warm beverage. You can feel good about your purchase because this coffee shop is for-benefit and serves the community through a variety of counseling and recovery services for those in need.
They have three locations including Greenwood, Franklin and Bargersville.
323 Market Plaza, Greenwood
41 W. Monroe St., Franklin
10 Plummer Ave., Bargersville
All locations: 317-300-4330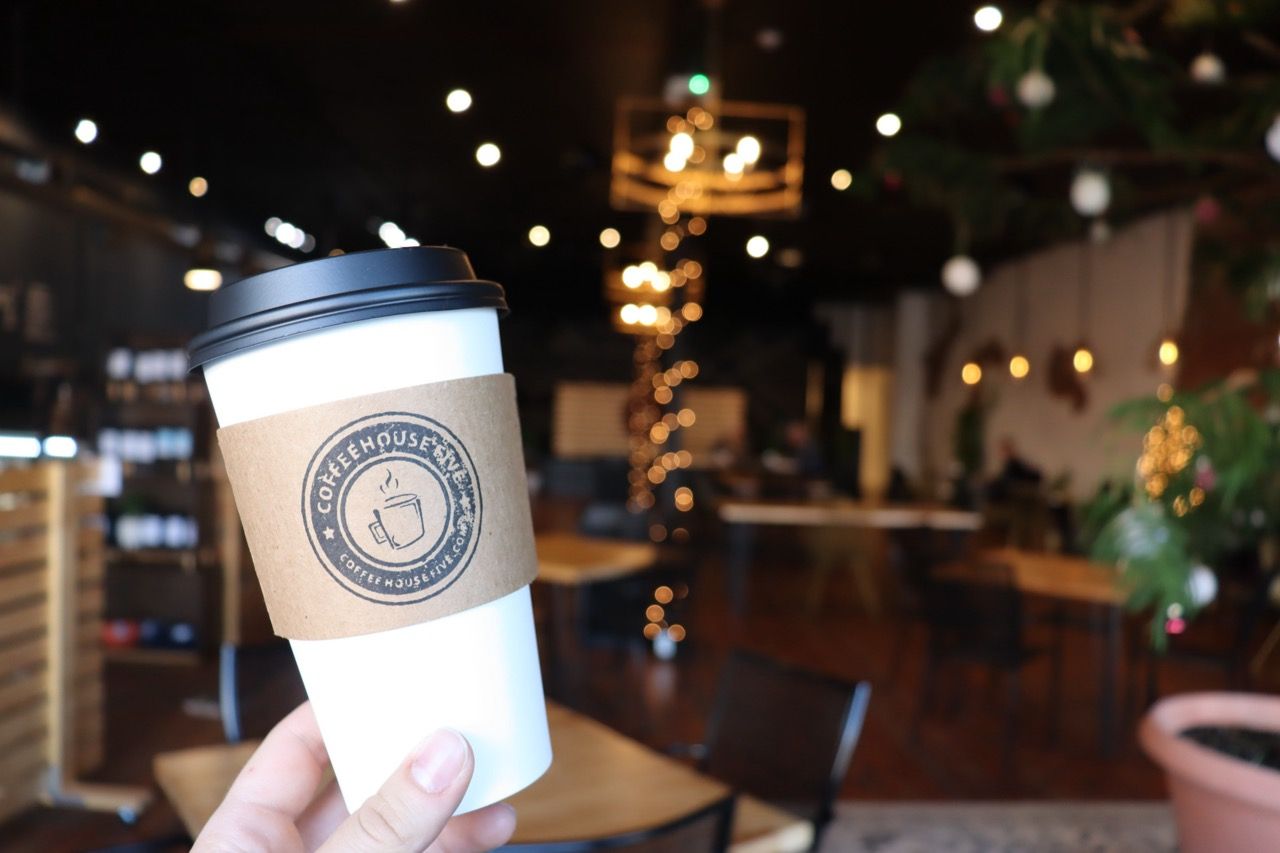 3. Strange Brew
True to its name, Strange Brew is an eclectic coffee shop that celebrates experimentation and creativity in its menu. They offer innovative coffee concoctions like Rage Against the Bean and German Chocolate Cake, to name a few. The walls are filled with funky local art, making it the perfect place to gain some inspiration as you work. They are proudly the oldest coffee shop in Greenwood and their coffee beans are locally roasted.
4800 W. Smith Valley Road, Greenwood
317-881-5282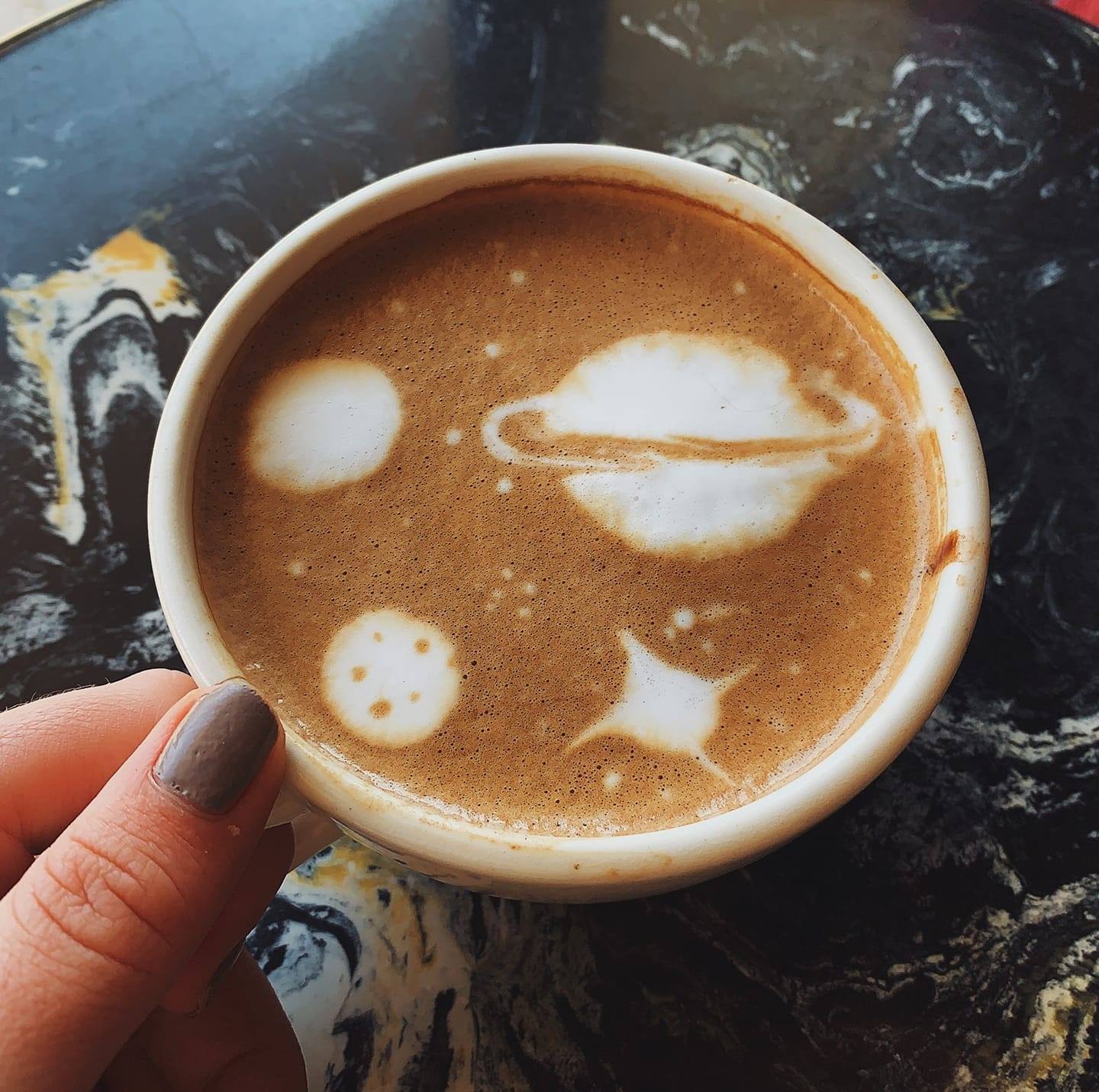 4. Café Euclid
Located inside a remodeled home, this café has a quirky yet cozy atmosphere. They source bagels locally to make delicious sandwiches and their coffee menu features a generous list of flavor add-ons so you can create your own specialty.
357 Euclid Ave., Greenwood
317-360-9887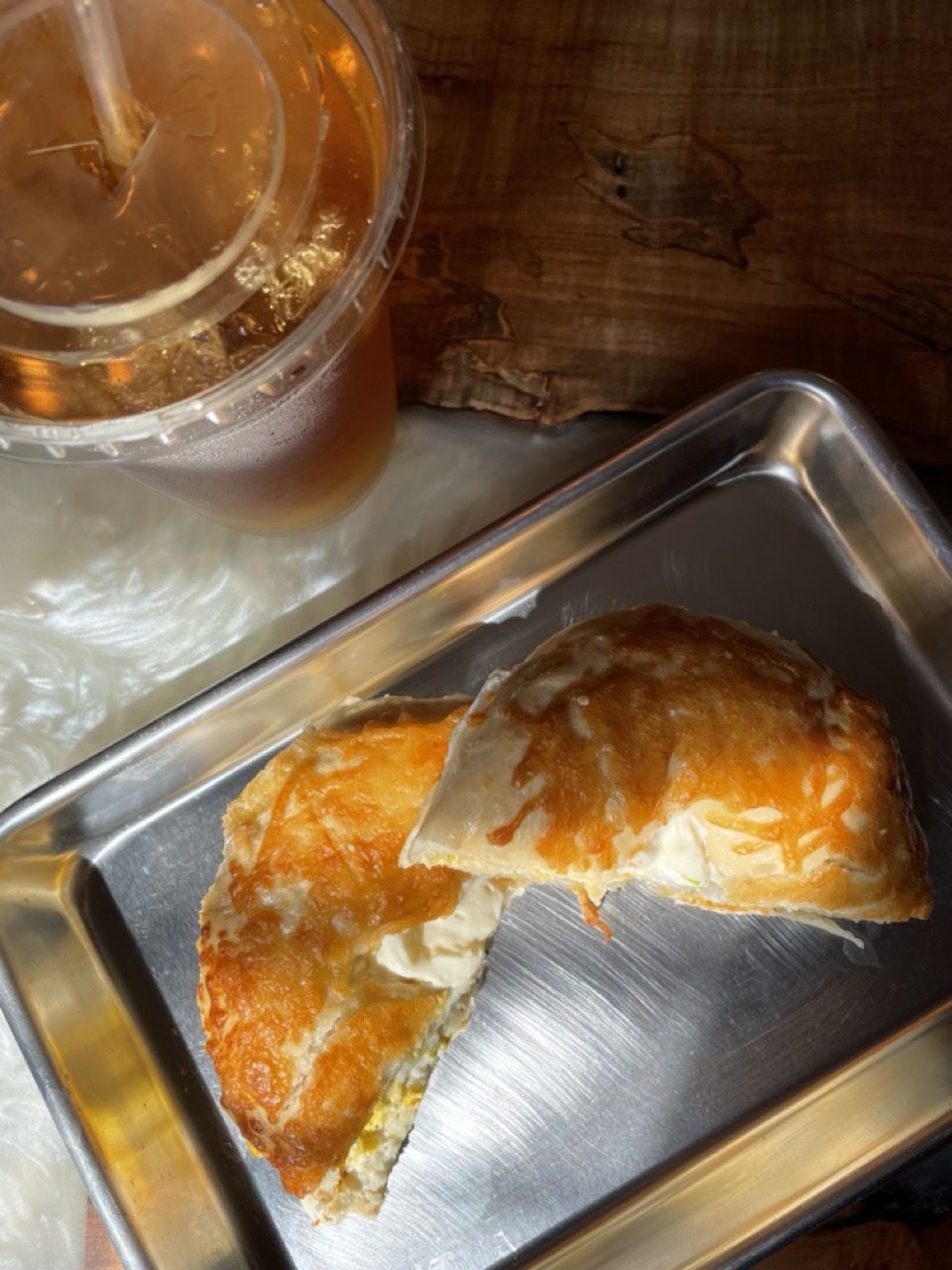 5. Fresh Pots Coffee Bar
This cozy neighborhood coffee shop exudes vintage charm with a bold twist. Their name has dual meaning since you can both enjoy a fresh pot of coffee and shop for a fresh potted plant to take home. As you sip on your expertly brewed coffee, you can appreciate their collection of vintage furniture and décor.
221 W. Main St., Greenwood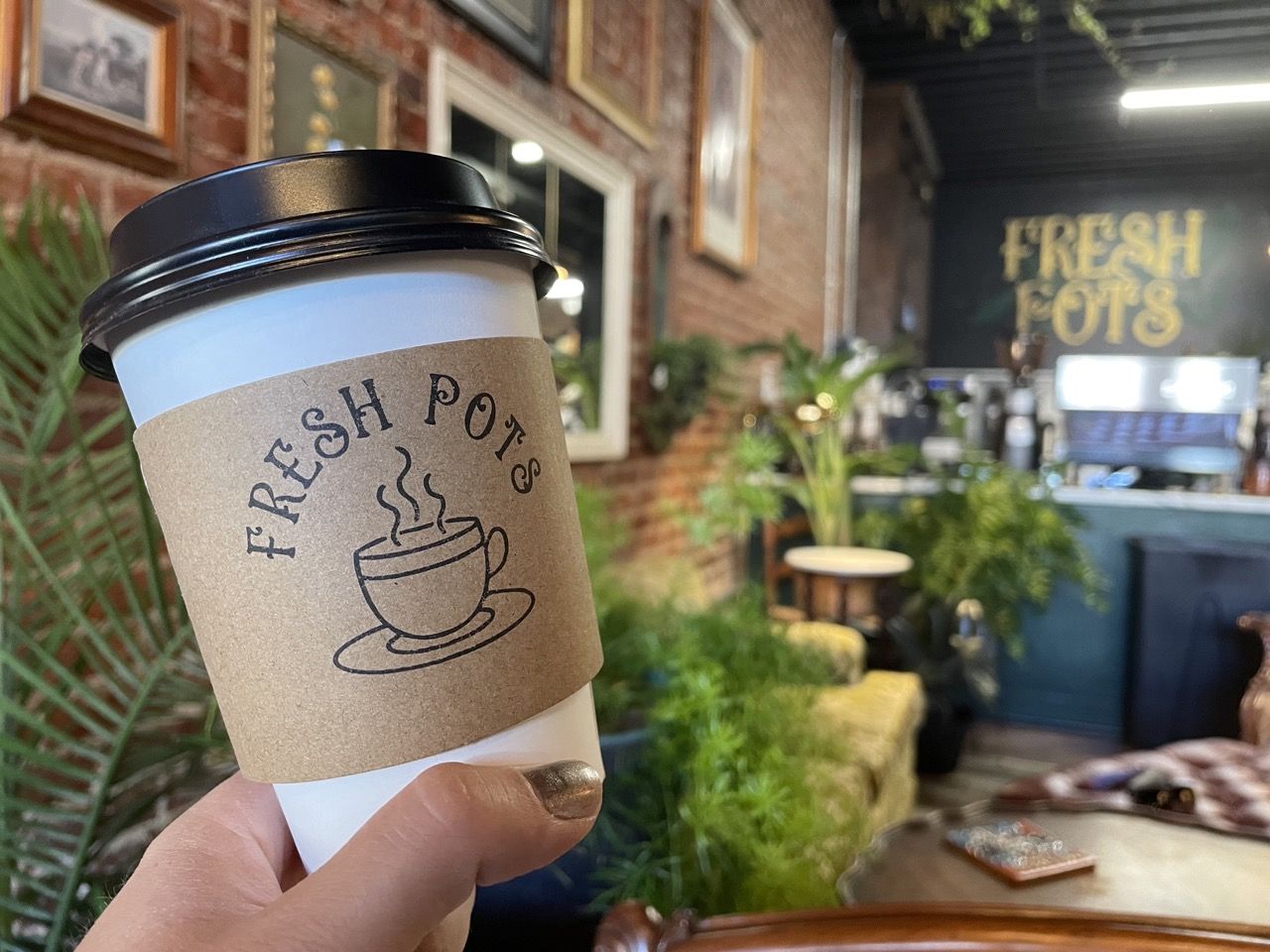 6. Root2Rise Coffee Bar & Juicery
For those seeking a morning pick-me-up that can cater to both their taste buds and wellness goals, Root2Rise is the perfect destination. This health-focused café offers a range of organic, fair-trade coffees and freshly pressed juices and smoothies using the freshest ingredients. Nourish your body and kickstart your day at Root2Rise.
916 E. Main St., Greenwood
317-215-4758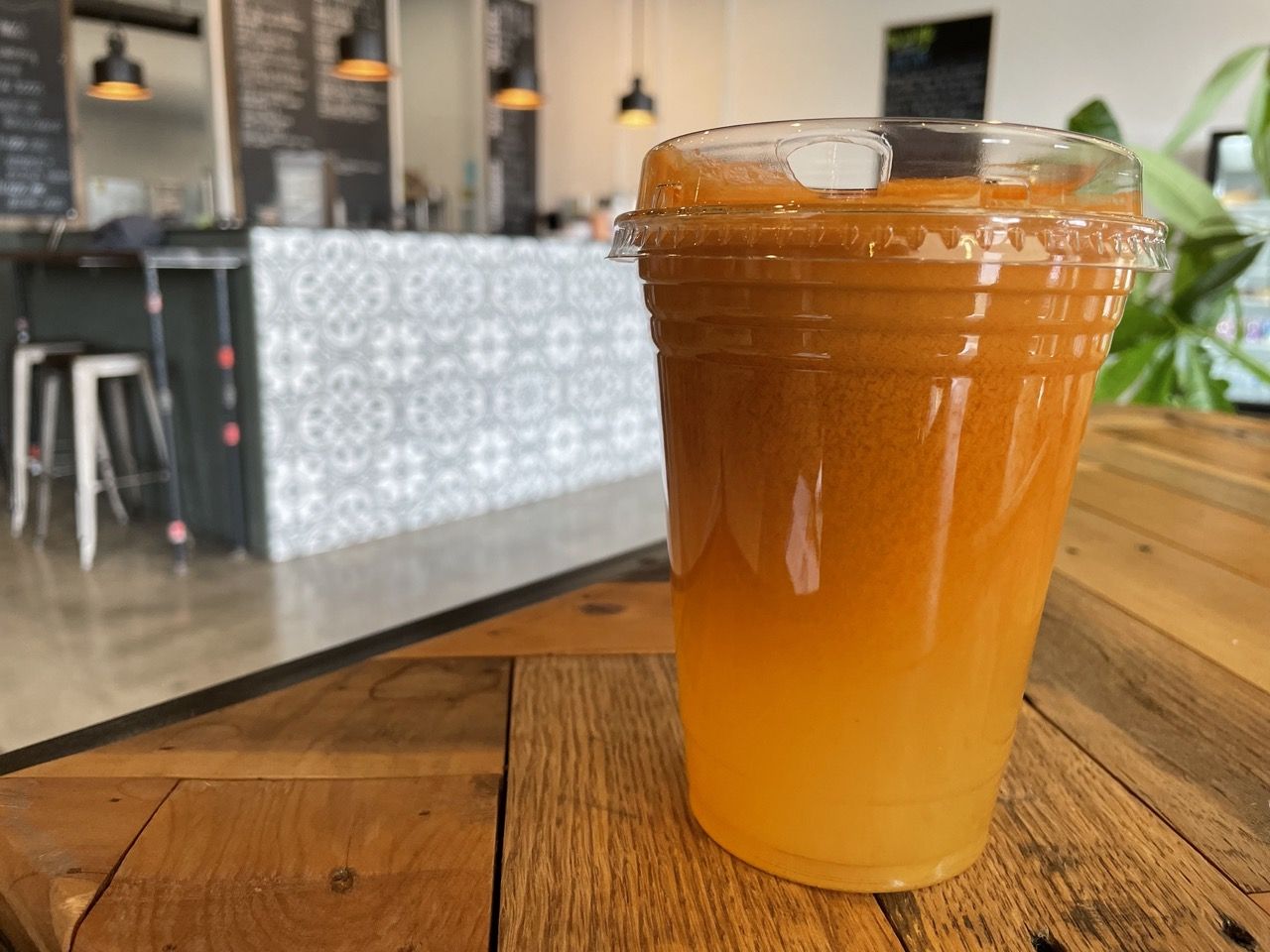 7. Runway 19 Coffee Co.
Runway19 is an aviation-themed café aimed at bringing neighbors together for a cup of specialty coffee and a morning refreshment on their way to wherever their adventures might take them. They'll also offer breakfast pastries and sandwiches to fuel your day.
1152 Emerson Ave., Greenwood
317-893-4082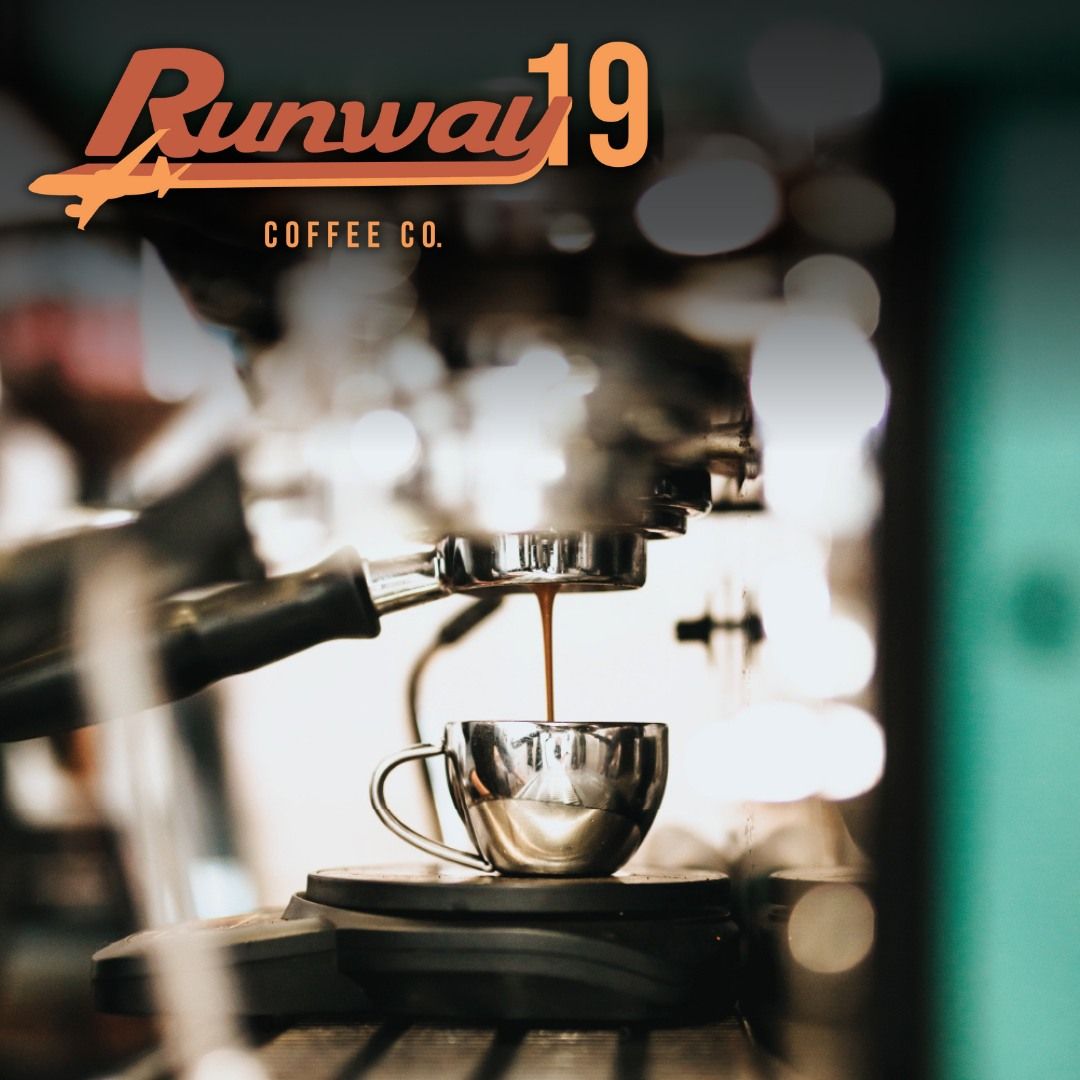 8. Main & Madison Market Café
a. Once the first hospital in Johnson County, this stylish coffee shop and bistro is filled with meaningful details that honor its history. The shop serves handcrafted coffees and artisan pastries along with a selection of gourmet sandwiches and salads. Consider bringing your next gathering or meeting here because their second floor is available for event rentals.
100 N. Main St., Franklin
317-736-6246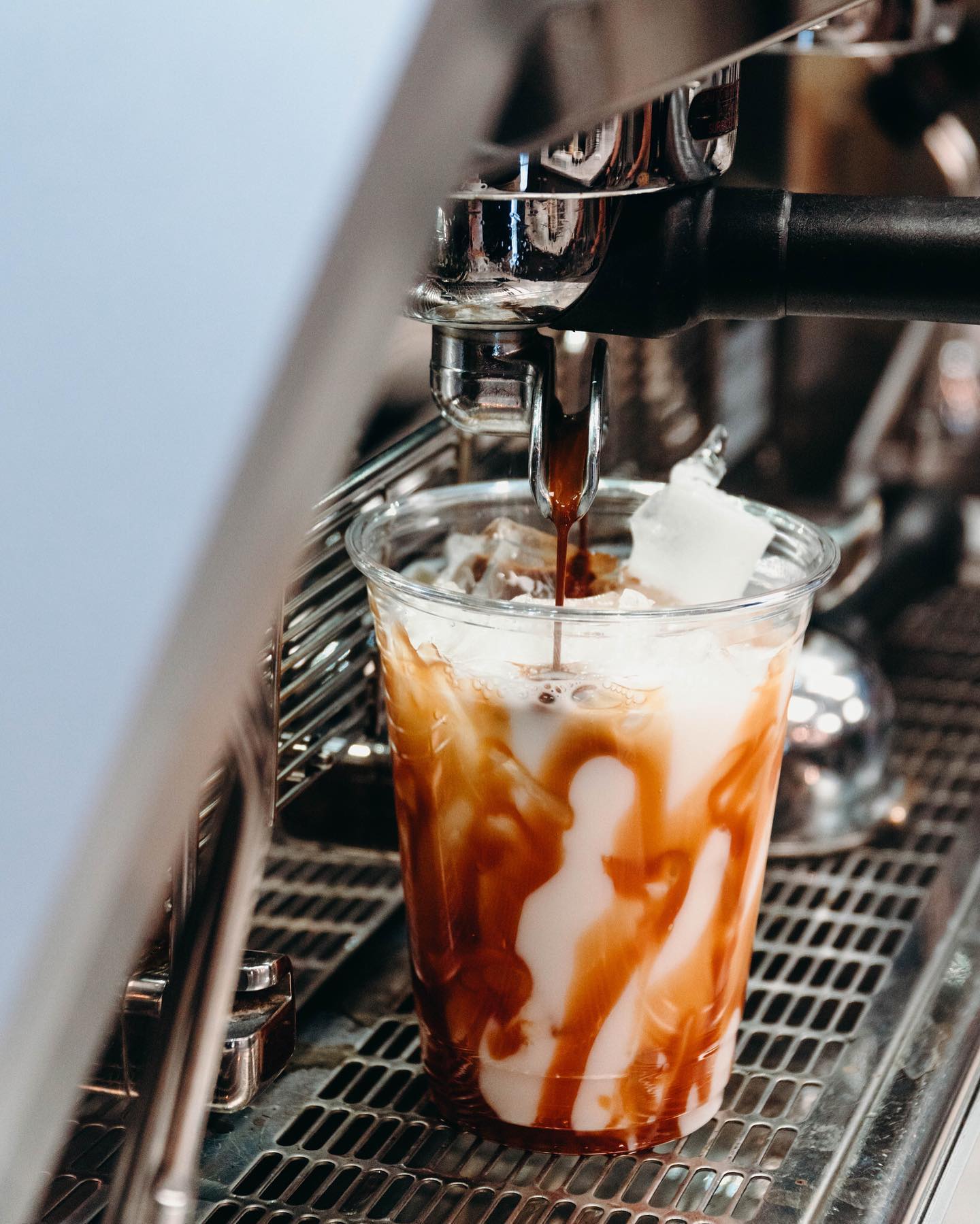 9. The Local Grind
a. This is not your average coffee shop. If you answer their short questionnaire, their baristas will create a customized beverage based on your preferences. They offer a wide variety of coffee-based drinks, as well as milkshakes, sodas, smoothies, bubble teas and an all-day breakfast and lunch menu.
25 N. Main St., Franklin
317-680-6686
10. 1823 Bakehouse
a. For those looking for gluten-free options, 1823 Bakehouse is the place to go. They offer a completely gluten-free menu with pastries, cakes and breakfast and lunch options. Beyond baked goods, they have a great selection of aromatic coffee and tea.
25 E. Court St., Franklin
317-739-0800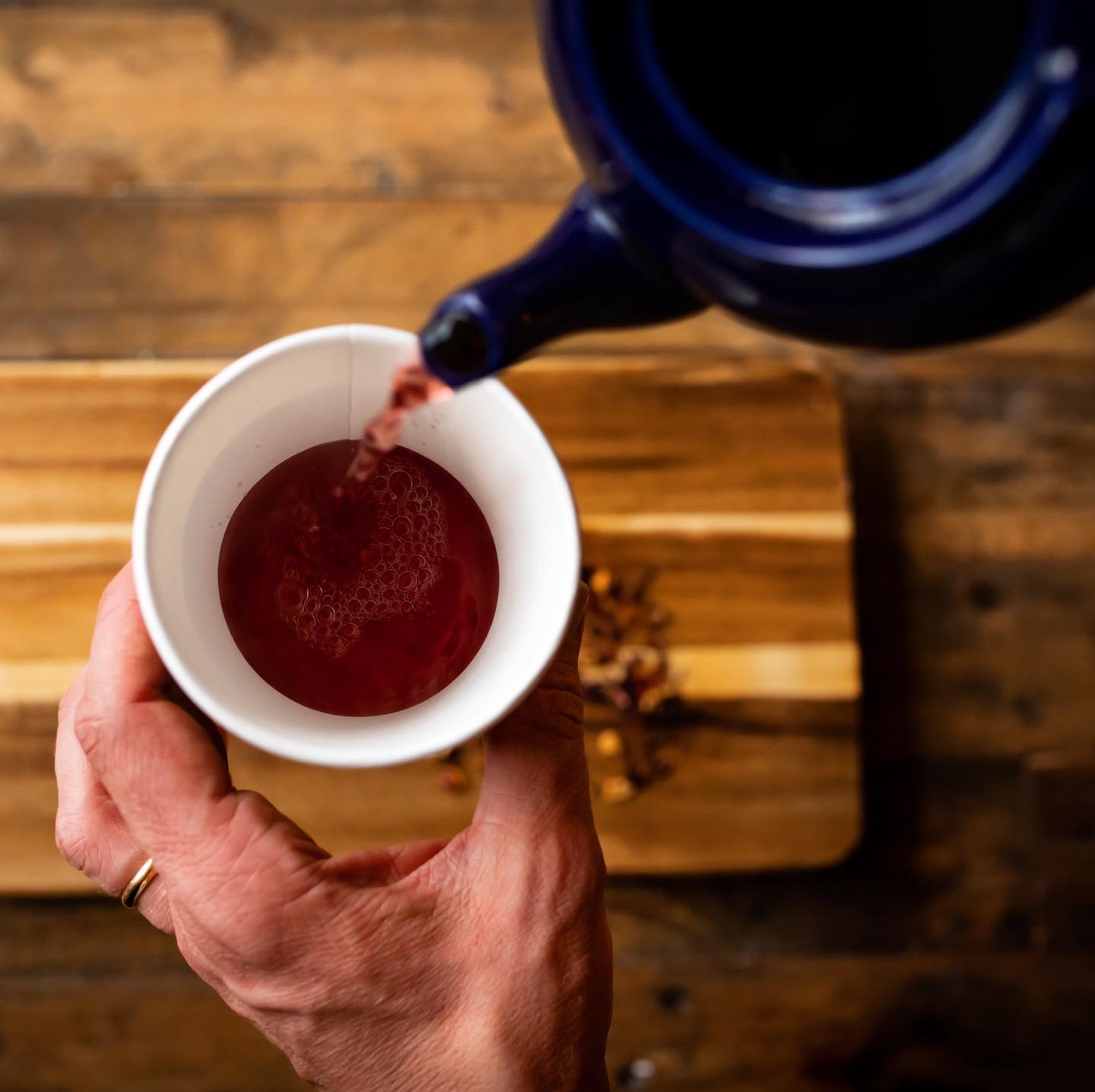 11. Benjamin's Coffeehouse and Bakeshop
Benjamin's is a downtown Franklin landmark, serving breakfast, lunch and a range of beverages like coffee, tea and boba drinks.
49 E. Court St., Franklin
317-868-8686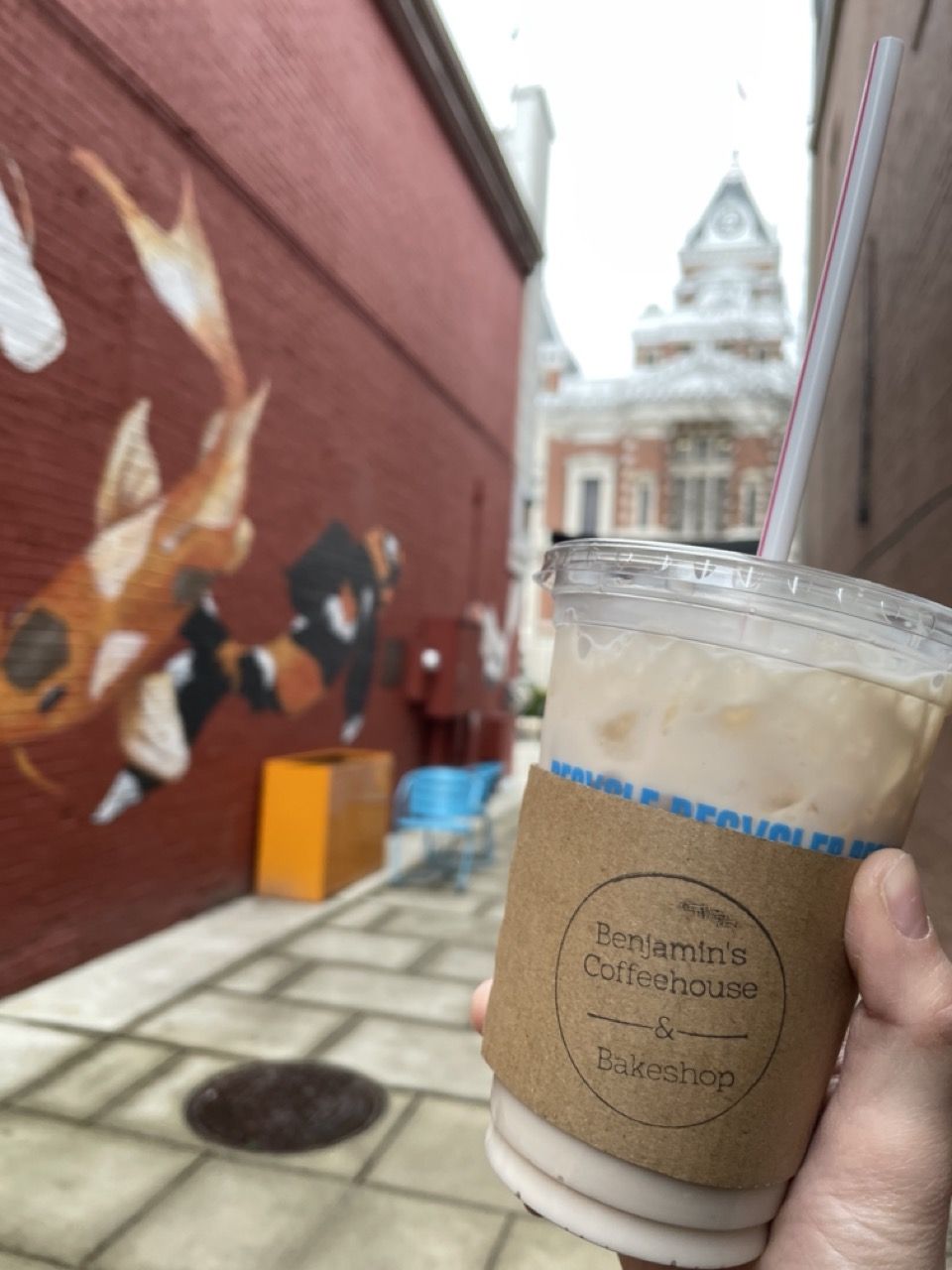 12. Eden Café
Inside the historic Edinburgh Pixy Theatre, you'll find Eden Café. They're known for their historic location, fresh coffee, tea and blended drinks.
111 S. Walnut St., Edinburgh
812-703-5009