Eclipse Festival 2024
Do you want to experience solar eclipse totality – and celebrate it at the place that's a little more festive?
When the solar eclipse occurs in 2024, Festival Country Indiana, located just south of Indianapolis, will be smack dab in the middle of the path of totality. In Festival Country, you'll get more than two and a half hours of the eclipse, including more than four minutes of totality.
The eclipse is from 1:50 p.m. to 4:23 p.m. on Monday, April 8, 2024, with totality from approximately 3:05:52 p.m. to 3:09:54 p.m. (all times are Eastern time)
We're planning an epic bash to celebrate the eclipse with activities all weekend and into Monday, and we're giving you plenty of notice so you can plan to join us.
Franklin
There will be live music, food trucks and more April 6 and April 8 at the amphitheater at 237 W. Monroe St., Franklin. There will also be events on Sunday. There will be eclipse posters at the visitor center at 66 S. Water St., Franklin.
Greenwood
Fly in or drive in for this eclipse party April 8 at BOLDAviation at Indy South Greenwood Airport. There will be food trucks, live music, entertainment, airplanes on display and more.
Bold Aviation is located at 965 Airport Access Dr., Greenwood.Check back later to learn about additional festivities.
Johnson County Park
There will be camping before, during and after the July 6-8 lineup of fun, which includes an adult egg hunt, a DJ, yard games, food vendors, and a possible beer and wine vendor on Saturday; a bounce house, DJ, food and possibly beer and wine on Sunday; and a concert, food and possibly beer and wine on Sunday.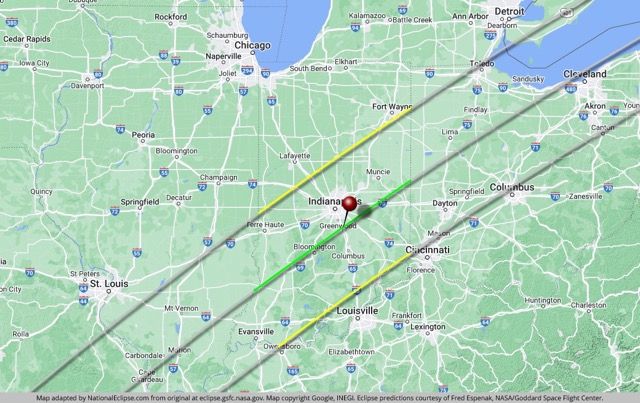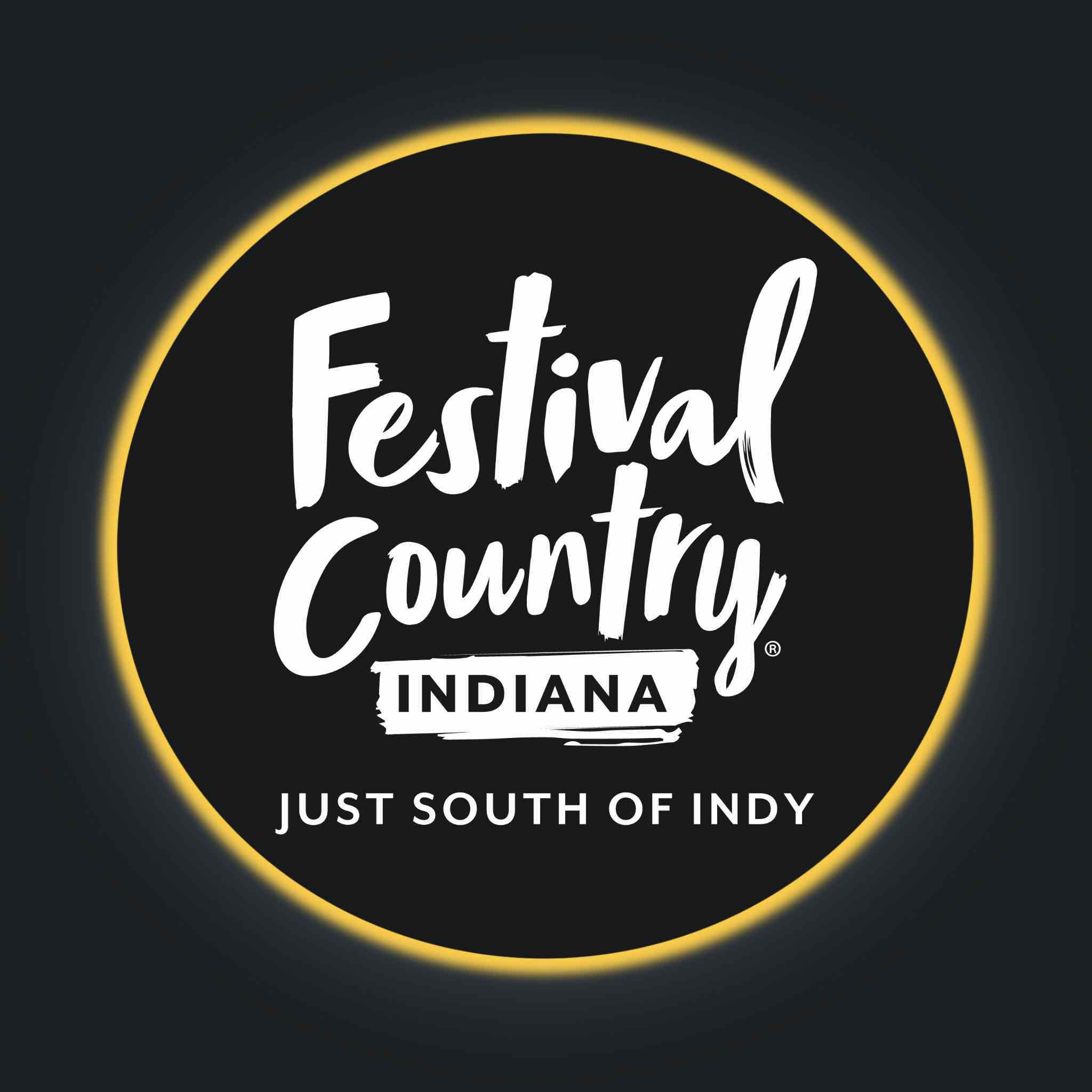 In the meantime, to learn more about the eclipse in Franklin, including an eclipse simulator video, visit this website.
For additional eclipse information, visit this website. And check out this map, courtesy of NASA, Google and nationaleclipse.com. Stay tuned as we add more events and lodging options.