Want to know where the influencers go? These are the most picturesque spots in Festival Country according to Instagram.
#5 – P&D Flower Farm

Who doesn't love a good photo in the middle of a flower field? If you're looking for a close up, a variety of flowers, or a photo of you picking your own bouquet, this farm is for you. They also offer a variety of events, and the photo of your finished bouquet would make the perfect Instagram story!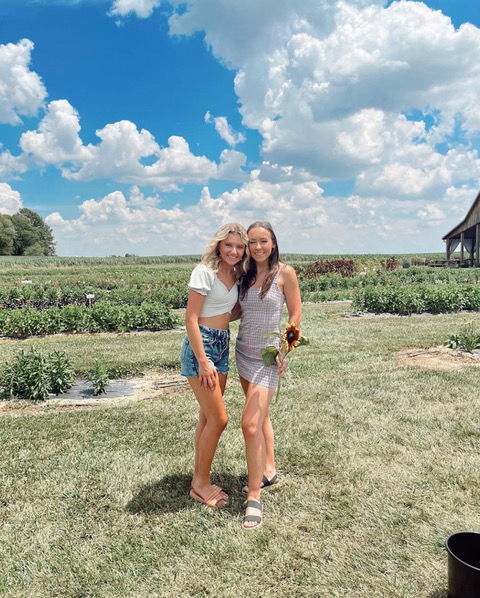 @abbymwalker_
#4 – The Historic Artcraft Theater
There's a reason this theater is named the best in Indiana. This award-winning theater provides families with movies from a variety of decades that will take you back in time. The historic and intact Art Deco movie house gives you the perfect place to snap a photo. Take one in front of the famous sign or inside the old-style theater.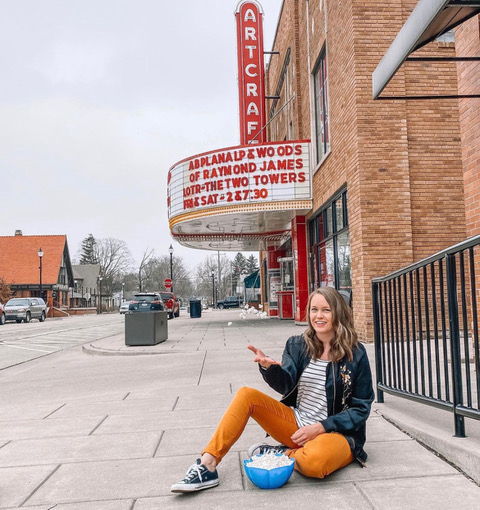 @librarian.style
#3 - Mallow Run Winery
If you want an aesthetic photo opportunity perfect for a larger group, Mallow Run is the place to go. Take a photo enjoying one of the many events, chatting in the vineyard or relaxing inside. Whether you want a photo indoors or outdoors, this venue will not disappoint. It's one of Festival Country's most popular event and wedding venues for that reason.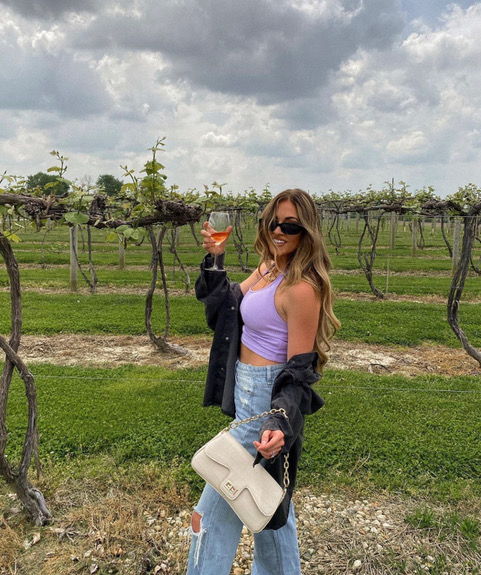 @janalynkristine
#2 - The Apple Works
This is another spot where multiple photo opportunities are waiting for you! Take photos with your family while picking apples or pumpkins or while visiting the country store and greenhouse. There's also a petting zoo, which would be perfect to get pictures with your furry friends.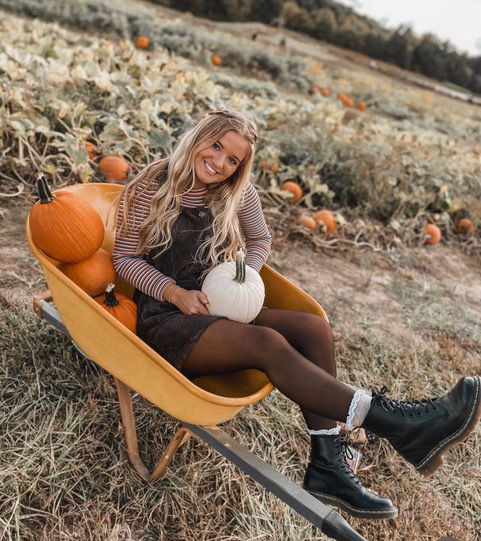 @leeahhh_riley

#1 - Franklin College

From Ben Franklin statues to beautiful buildings, you can't walk very far on campus without finding a place you'll want to grab a photo. Whether you're a college student or just visiting, it's easy to see why this campus is so photo-worthy.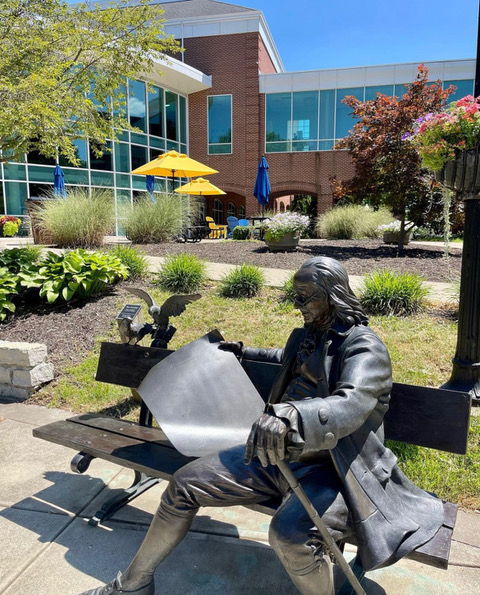 @heatherltallman