Summer is almost over and if you're anything like me, you probably haven't taken enough days to enjoy these warm days before they're gone.
Here are the five things you (and I) have to do south of Indy before summer ends:
1. Enjoy a Day at Aquatic Centers.
Freedom Springs in Greenwood, the Franklin Family Aquatic Center and the Edinburgh Aquatic Center are all great places to splash, swim and catch some rays.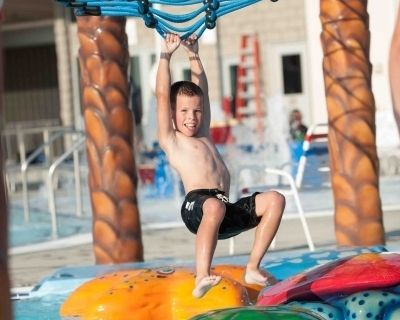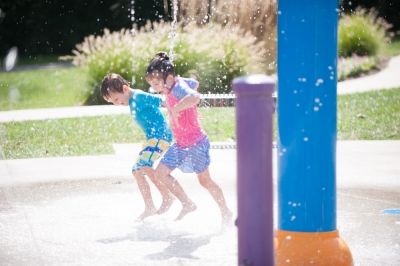 3. Ice Cream!
Hoosier Cupboard in Franklin has a great selection of candy and ice cream. Ella's Frozen Yogurt in Greenwood is a great place for yogurt with all the toppings.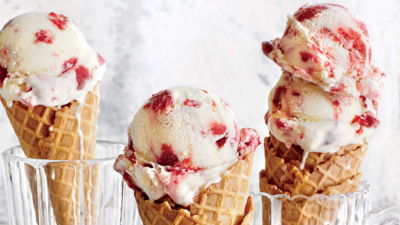 4. Drive-in Dining and Drive-in Movies.
The Suds in Greenwood serves up root beer, burgers and more – and it's brought to your car.
And Canary Creek Cinemas and Drive-In offers a super fun drive-in movie experience.
5. A Nature Walk.
Festival Country Indiana is home to some great parks and nature areas.
Now if you'll excuse me, I have some summer fun I need to attend to.