When you're stuck inside and looking for something fun that won't break the bank, look no further than Festival Country.
Johnson County Museum of History
This museum is the perfect spot to explore the history of Johnson County. Enjoy learning about the early inhabitants, Victorian life, and the 50s through their exhibits. Admission is free for all ages.
Drive through Festival Country to find dozens of public art installations like murals, sculptures and selfie spots. Bonus points for sharing your photos on social media and tagging #festcountryin.
Freedom Park is the perfect place to go to if you're looking for some outdoor fun. If it's snowy, this park has one of the most beloved sledding hills in the county. It also has a walking trail, a playground, and designated sports areas. There are plenty of opportunities to have fun with friends and family here.
Franklin Depot Railroad Museum
This private collection is owned by the Smith Family and displayed for all the public to see. Gain some insightful knowledge about early transportation in Johnson County and enjoy some ice cream and candy next door. There is no admittance fee to see the museum, but it is recommended that you call before stopping in.
If you're looking for something to do, a great place to start is with a stop in at the visitor center. There's tons of information about things to do in the area, plus a go kart, a photo booth, a slide and more! Everything is free at the visitor center except for t-shirts and posters.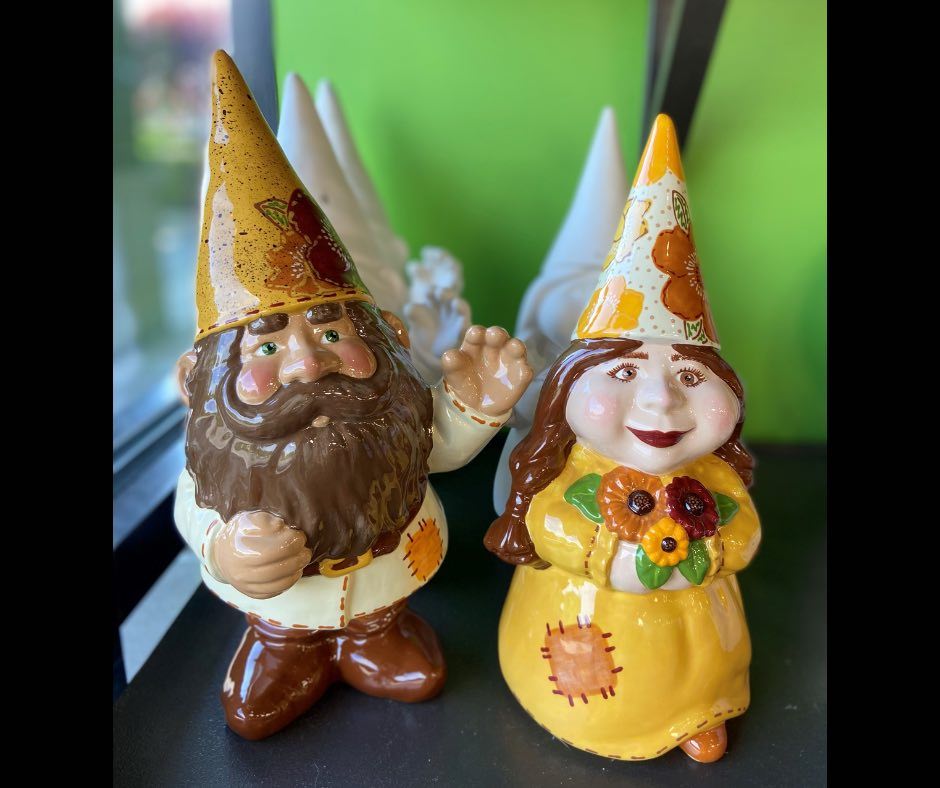 The Southside Art League has a free showroom with a variety of 2-D and 3-D art. Workshops, classes and demonstrations are also offered. Instructional classes include oils, watercolors, pastels, acrylics, drawing, and portraiture.
Under $10
This is the perfect spot to get creative with friends and family on a snowy day. They have pottery pieces that range from $5 to $80. The cost of the piece includes the paints, utensils, and firing process. They also offer family friendly classes throughout the year on their website.
This family-owned skate club has been open for over 50 years. Rent some skates, enjoy snacks at the concession stand, and check out the pro shop. Their prices range from $6 to $8 depending on the time and day.