Farmers markets are treasure troves for items ranging from fresh produce to handmade pies to scented candles. This year's farmers market season has almost begun, so here is all the information you need to make the most of it.
When:
- Greenwood
April 30 through Sept. 24

Saturdays from 8 a.m. to noon

- Edinburgh
May 26 through Oct. 6

Thursdays from 4 to 7 p.m.

- Bargersville
June 1 through Sept. 28

Wednesdays from 5 to 8 p.m.

- Franklin
June 4 through Sept. 17

Saturdays from 8 a.m. to noon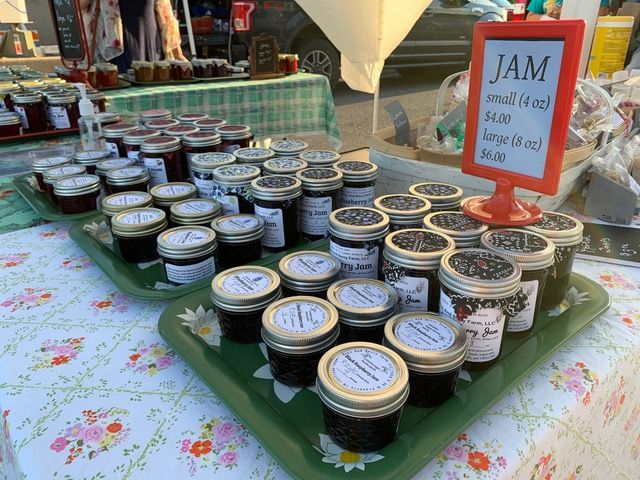 Where:
- Greenwood
- Edinburgh
John R. Drybread Community Center - 100 E. Main Cross St.

- Bargersville
Town Hall - 24 N. Main St.

- Franklin
Franklin Amphitheater - 237 W. Monroe St.

What you'll find:
Locally grown or produced foods like:
Honeys and syrups

Salsas and relishes

Eggs

Produce

Baked goods

Jams and jellies

Freezer beef

Seasonings
Salad dressings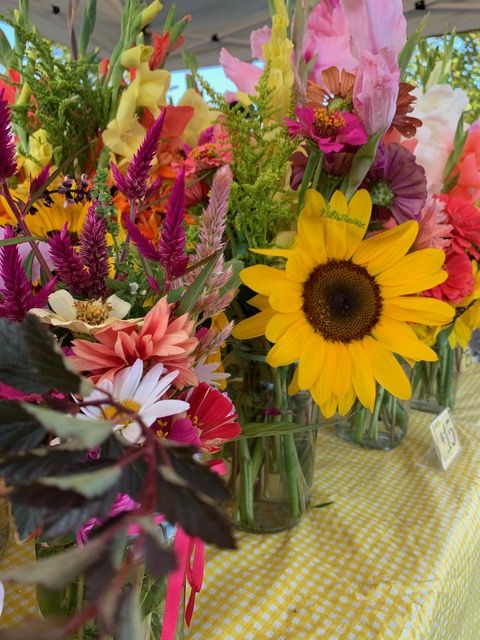 Other goods including:
Flowers and other plants

Soaps and lotions

Decorative signs

Antiques

Candles

Tumblers

Art

Jewelry
Note: vendors and specific items vary between each market.

Helpful information:
- Parking is free and available at surrounding lots and streets. Follow signage on special event days.
- Cash and credit/debit cards are accepted at most vendor stands.
- Pets are allowed if leashed.
Tips:
- Bring a tote bag or wagon to carry your purchases.
- Come early to guarantee the best selection.
Find more fun events here.