With everything happening in our world today, community support is more important than ever. Those who are out of work, unable to leave their homes, or are working in healthcare or other essential businesses are facing an extremely challenging time. If you are able to help, the list below outlines a number of local organizations working to support the community, be it through time, money or resources. Remember, we're in this together.
Here are some easy ways to help while social distancing.
The Johnson County Volunteer Network connects volunteers with those seeking help. If you are looking for a way to donate your time, visit this link.
The Good Samaritan Fund goes towards providing meals for nurses and staff at Johnson Memorial Hospital's COVID-19 building. Follow the link to donate and be sure to choose "Good Samaritan" in the drop-down menu.
United Way of Johnson County helps fund 18 health and human-service agencies. Donations continue to help care for families in the community and provide resources for those in need. Volunteer opportunities are also available.
The Humane Society of Johnson County is in need of supplies for kitten season, which is the time of year when their shelter is flooded with new cats and kittens. In order to care for them, the Humane Society needs extra supplies. You can shop their Amazon wish list to send necessary items.
BYTAVI Boutique is making masks to donate to hospitals and healthcare workers. Help their cause by donating here.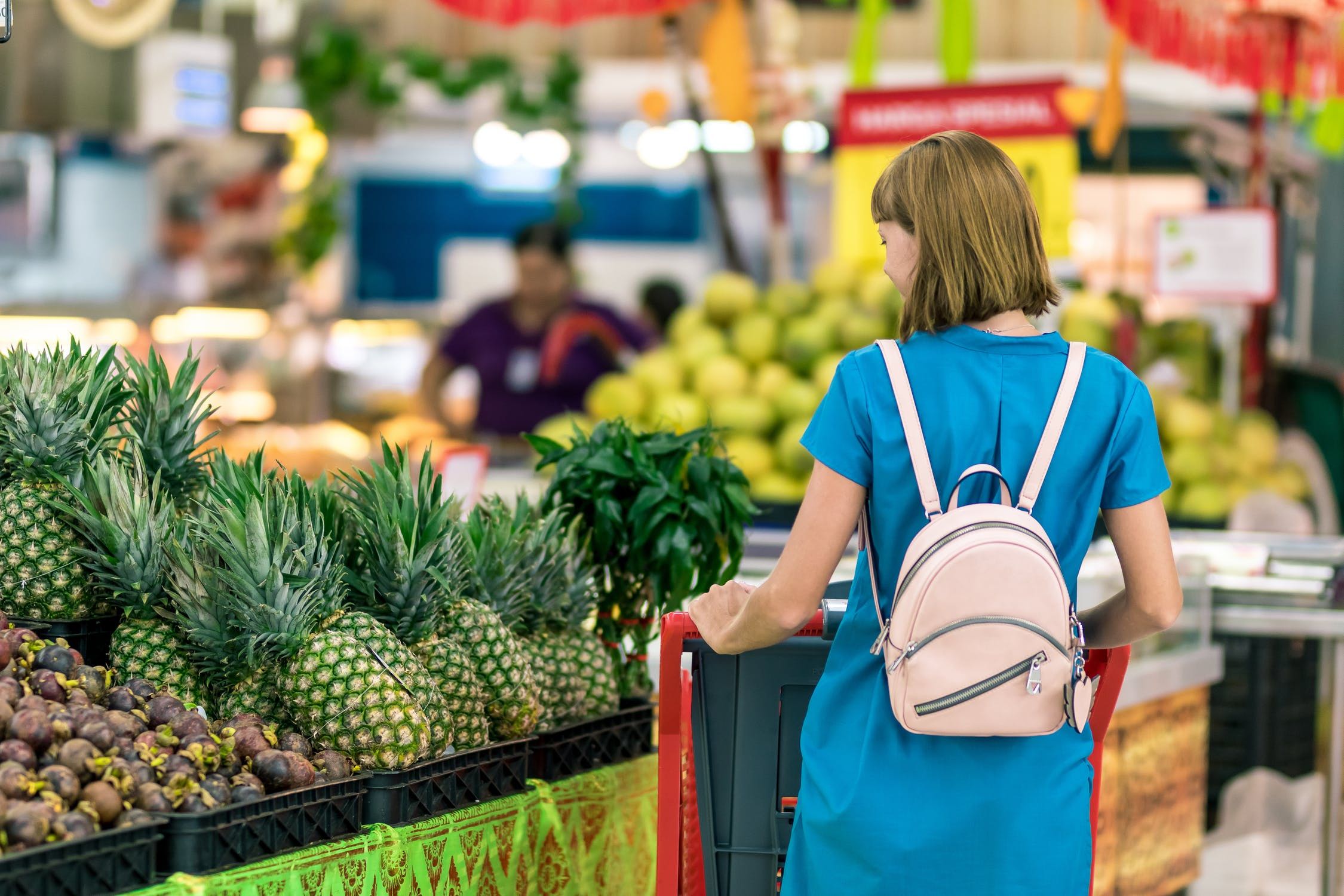 The Johnson County Community Foundation launched a school relief campaign to help feed students, as well as an emergency relief fund to assist nonprofits throughout the county. They are accepting monetary donations.
Senior citizens are at a heightened risk and need help in a number of ways. Johnson County Senior Services compiled a list of ways to benefit seniors including delivering groceries, fundraising, answering phones and more.
Richard's Brick Oven Pizza is serving hot meals every evening from 6 to 7 p.m. To help, stop by during that time frame to drop off donations.
Gleaners Food Pantry provides a mobile food pantry at Whiteland High School. They are accepting monetary donations.
Other food pantries that accept non-perishable food items and/or monetary donations include the following:
IMPACT Center at Mt. Pleasant Christian Church
St. Vincent de Paul Our Lady of Greenwood
Of course, supporting small businesses is another key way to benefit the community at this time. Share their posts on social media, buy gift cards to use later, shop online or through pick-up or delivery, leave a review on their Facebook page, tell your friends about your favorite store or restaurant, and anything else you can think of to do your part while staying home. Find a list of local restaurants that are offering takeout or delivery here.