Visiting a thrift stores is an adventure in which you actually find hidden treasures. Listed below are some of the treasures that are waiting to be discovered at our resale and thrift stores at the moment. If you are unable to find them, there will be something equally as exciting. Click here for a list of thrift and consignment stores in Festival Country.
Cat Decorations at the Goodwill store at 1530 N. Morton St., Franklin

These cool group of cats would go well in any setting. They are all unique to each other and are lighter than expected. They feature some beautiful detailed artwork. They are absolutely purr-fect!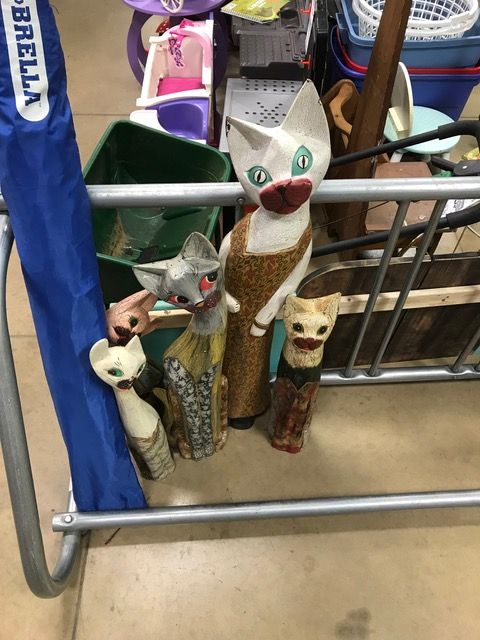 The Big Bobber at Emporium 31
This is the only bobber that can tell if a human is on the line! It's a floating cooler that is disguised as a fishing bobber. Perfect for chilling on the water. Get it?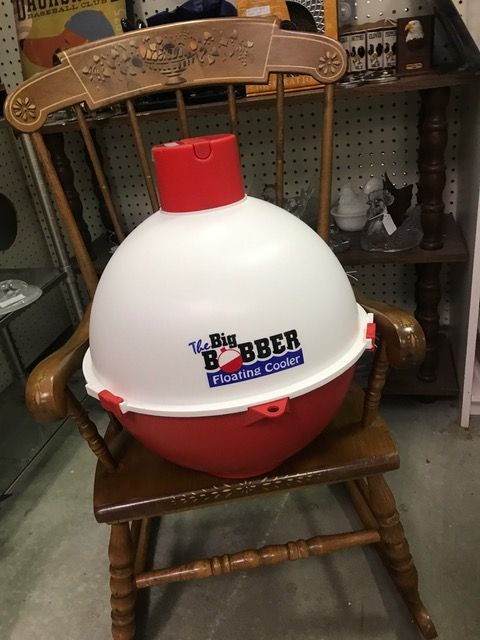 Walking Sticks at Emporium 31
Emporium 31 has such a vast variety of items, it had to be on the list twice! This time around we have a unique set of walking sticks. The sticks feature patterns with marbles placed on points on the sticks. A few of them have Kennedy half dollars in the stick! We recommend not using the walking sticks as currency.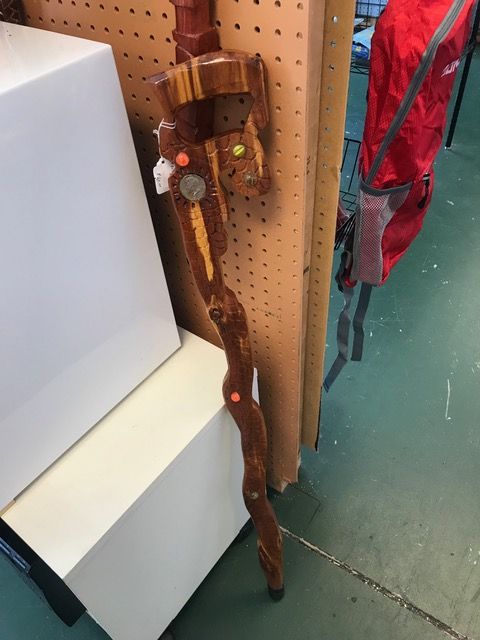 Pop Culture Containers at the Goodwill store at 709 U.S. 31, Greenwood
Pictures tell a thousand words. These pieces really speak for themselves. They're both must-haves for any fans. The Twilight lunchbox and ICarly bucket will have you have you reciting lines in a heartbeat.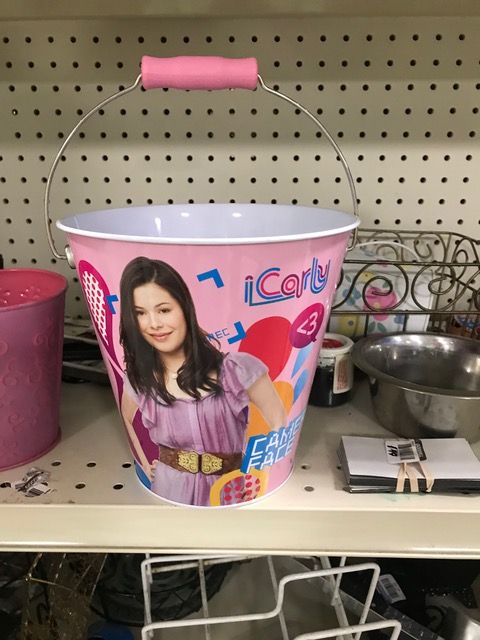 Drones at the Goodwill store at 8011 S. Meridian St., Indianapolis
There is not only one but two drones at this Goodwill! Anyone without a drone has to get with the times. Here is your chance!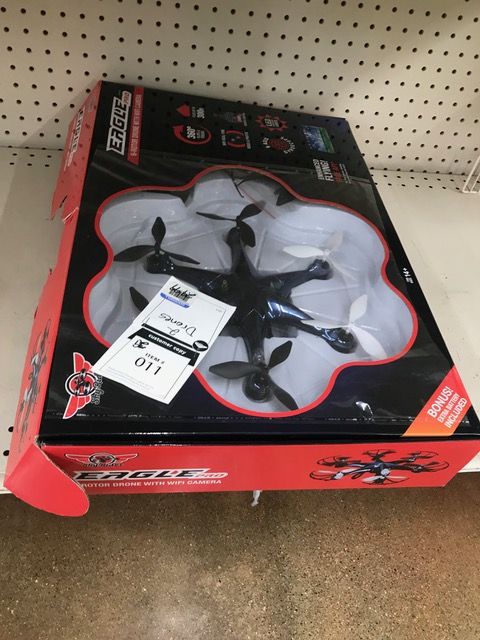 Sign at Selective Seconds Consignment
This unique sign is sure to get a laugh. It is a cut-out sign of two 60s-era cartoon women saying to each other, "Let's go see the jewelry!" It might not be for sale, but it adds life to the Selective Seconds Consignment shop!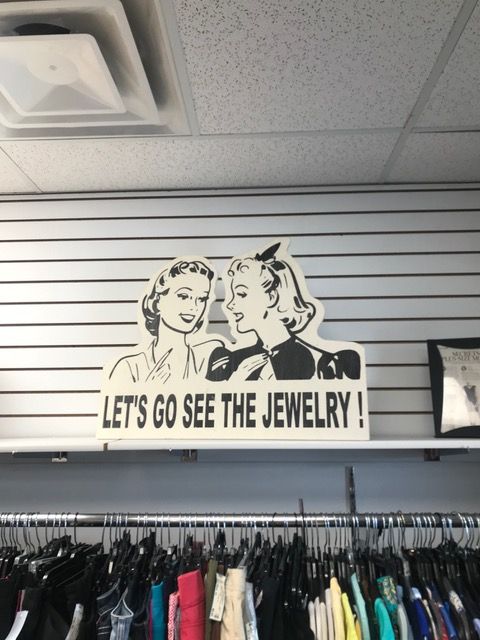 Popcorn Machine at the Salvation Army Family Store and Donation Center
This popcorn machine would turn any home into a theater experience. It has a vintage look based on the design but would be a great addition to any movie lover's collection.