Want to know what I miss most about the warm weather?
It's the many outdoor concert series throughout Festival Country Indiana, which is just south of Indy. There are the evening concerts in Greenwood, the weekend concerts at Mallow Run Winery in Bargersville, and the fall concerts at The Apple Works in Trafalgar, just to name a few.
Luckily, I've found that there are still some great opportunities to get out of the house and enjoy some great food, drinks and live music.
Mallow Run Winery has started up its Winter Warm-Up Weekends, which last through March 25. People can go to the winery to enjoy free wine tasting, music on the covered and heated patio and, to really stay warm this winter, homemade soup and fresh-baked bread meals for $8. Food is served noon to 6 p.m. each Saturday and Sunday, and the music is 2 to 5 p.m. each day.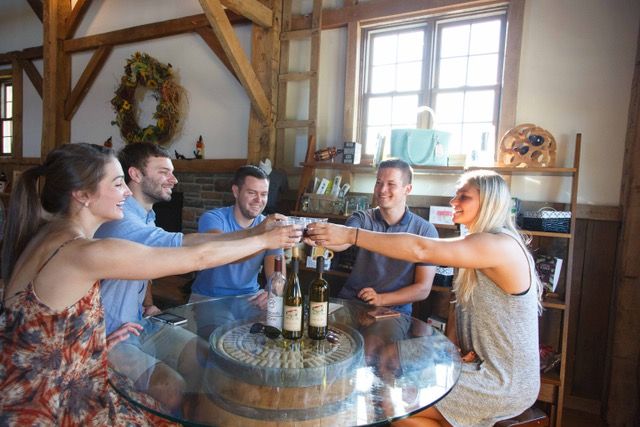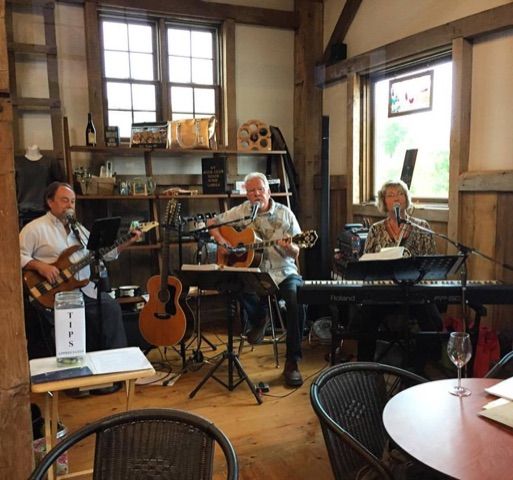 Another great option is MashCraft Brewing in Greenwood's Rock 'N Chow Thursday, which feature live, local and original music each Thursday from 7 to 9 p.m. MashCraft is a favorite local craft brew spot.
The Willard Restaurant in Franklin also hosts live music about once a week. Their events are posted on their Facebook page. The Willard is a historic spot in downtown Franklin that is know for its pizzas and award-winning pork tenderloins.

In Greenwood, the Barn at Bay Horse Inn saloon is also hosting some live music this winter that is definitely worth checking out.