A poster series featuring iconic spots throughout Festival Country Indiana kicked off this month with the completion of the first poster, which features The Historic Artcraft Theatre in Franklin.
The poster, which retails for $35, is available at the Artcraft or can be ordered online.
All the posters that will be created will have a retro look and are designed to become collector's items.
The posters will highlight attractions and landmarks in all the local cities and towns, but will be tied together as part of the Festival Country Indiana poster series.
The Artcraft painting was created by Greenwood artist Dianna Porter, who owns PortalUnlimited art studio and retail gallery in Bargersville.
"I am thrilled at the opportunity to do this art," Porter said.
"The challenge in creating this piece was to portray a typical summer evening going to the cinema in downtown Franklin. The Artcraft is a popular destination for surrounding communities and I wanted to evoke that feeling of anticipation of going to a movie. The marquee lighting does that for me, so I wanted it to be the focal point. The poster's red border was no accident since I chose it to compliment the bright red of the restored theater. I loved conveying the nostalgia of seeing an old movie on the big screen and I tried to keep the art in the style of a retro movie poster illustration."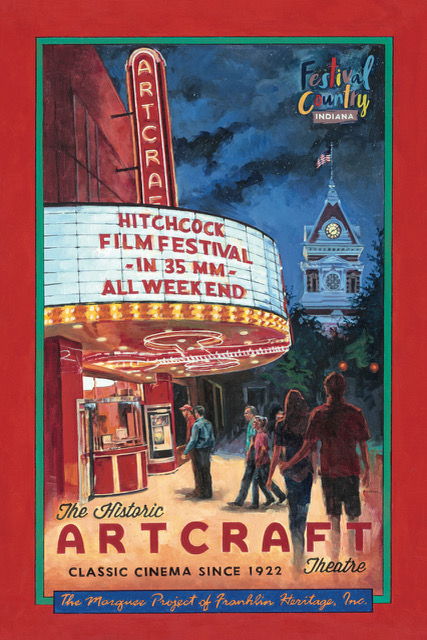 Porter has been a professional artist and designer for over 40 years. Her work has won numerous awards and has been exhibited in many group and solo shows such as the Hoosier Salon and the Watercolor Society of Indiana. She is a graduate of Kendall College of Art and Design in Grand Rapids, Michigan. She is also on the faculty at the Indianapolis Art Center.
The long-term goals of the poster project are to raise awareness of all the great things to see and do in Festival Country Indiana, and to eventually do a traveling art exhibit showing the original artwork upon which the posters are based. Festival Country Indiana also created postcards based on the Artcraft poster.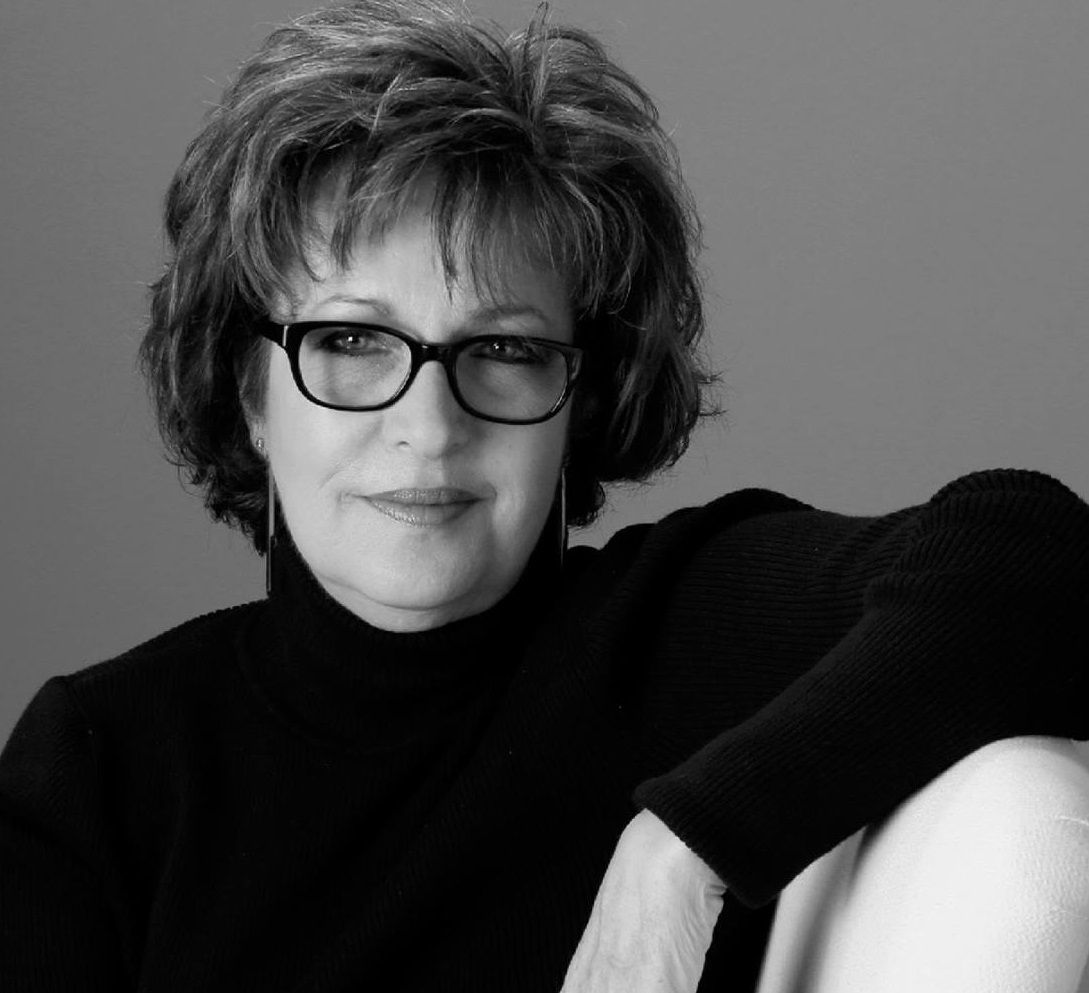 Artist Dianna Porter