Festival Country is home to mouth-watering tenderloins. Visit them all to discover which Indiana classic is your favorite.
1. The Willard
This award-winning tenderloin does not disappoint. It features a thick cut, crispy breading and a light pepper flavor. They serve it up with fries and a chilled pickle spear. It's easy to see why it's voted the locals' favorite.
99 N. Main St., Franklin
317-738-9668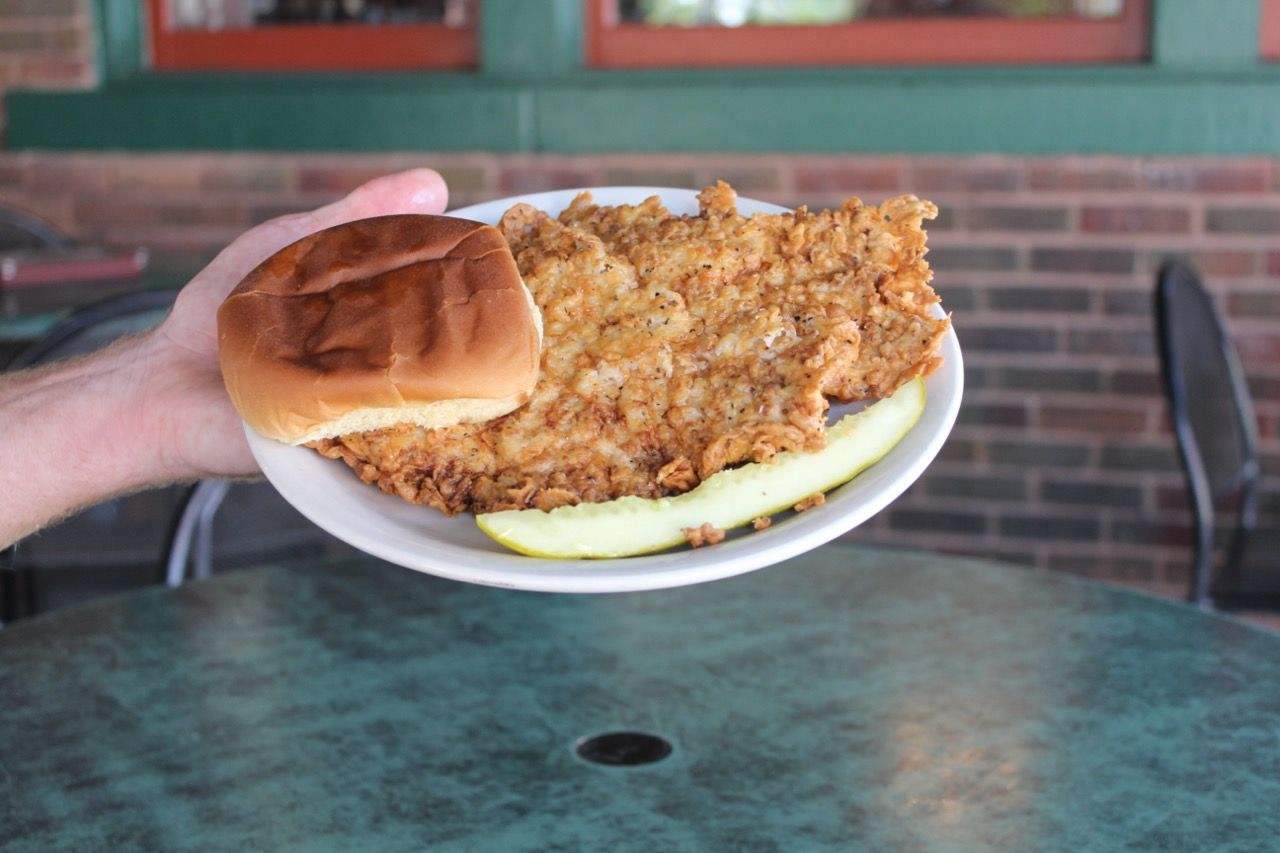 2. Ann's Restaurant
Another classic Franklin joint, Ann's features a thick breaded tenderloin (lunch only). What sets theirs apart is the side of homemade potato chips with ranch dressing.
77 W. Monroe St., Franklin
317-736-5421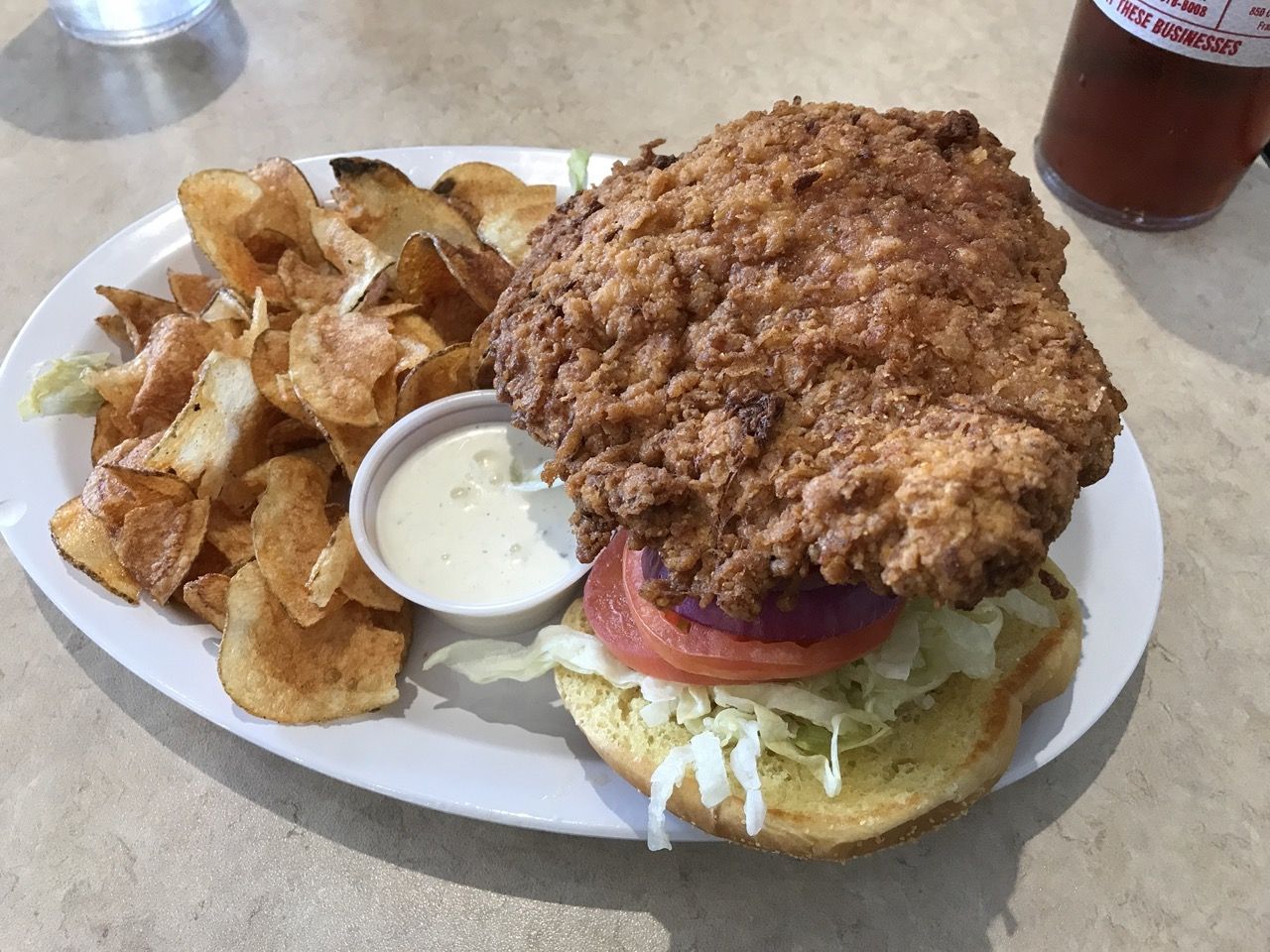 3. Edinburgh Diner
This unassuming diner wins hands-down for biggest tenderloin in Festival Country. Ask for an extra bun so this sandwich can easily be shared with a friend.
413 S. Eisenhower Dr., Edinburgh
812-703-5086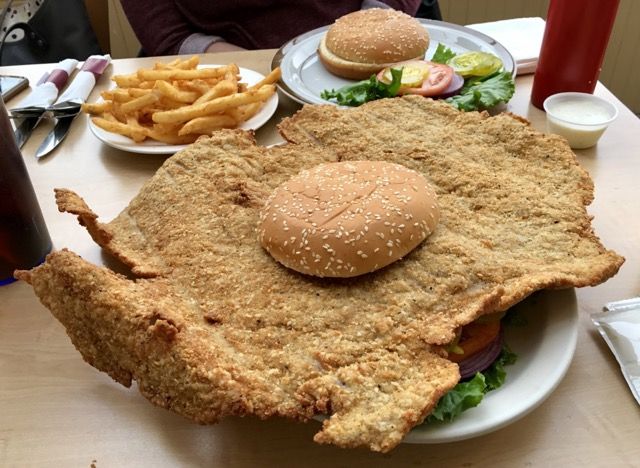 4. Taxman Brewing Company
Known for its fresh, local, eclectic food as much as for its beer, Taxman put its own spin on this sandwich. They add an artistic drizzle of Dijon mayonnaise and a toasted bun. Available anytime except Sunday brunch hours.

13 S. Baldwin St., Bargersville
317-458-0210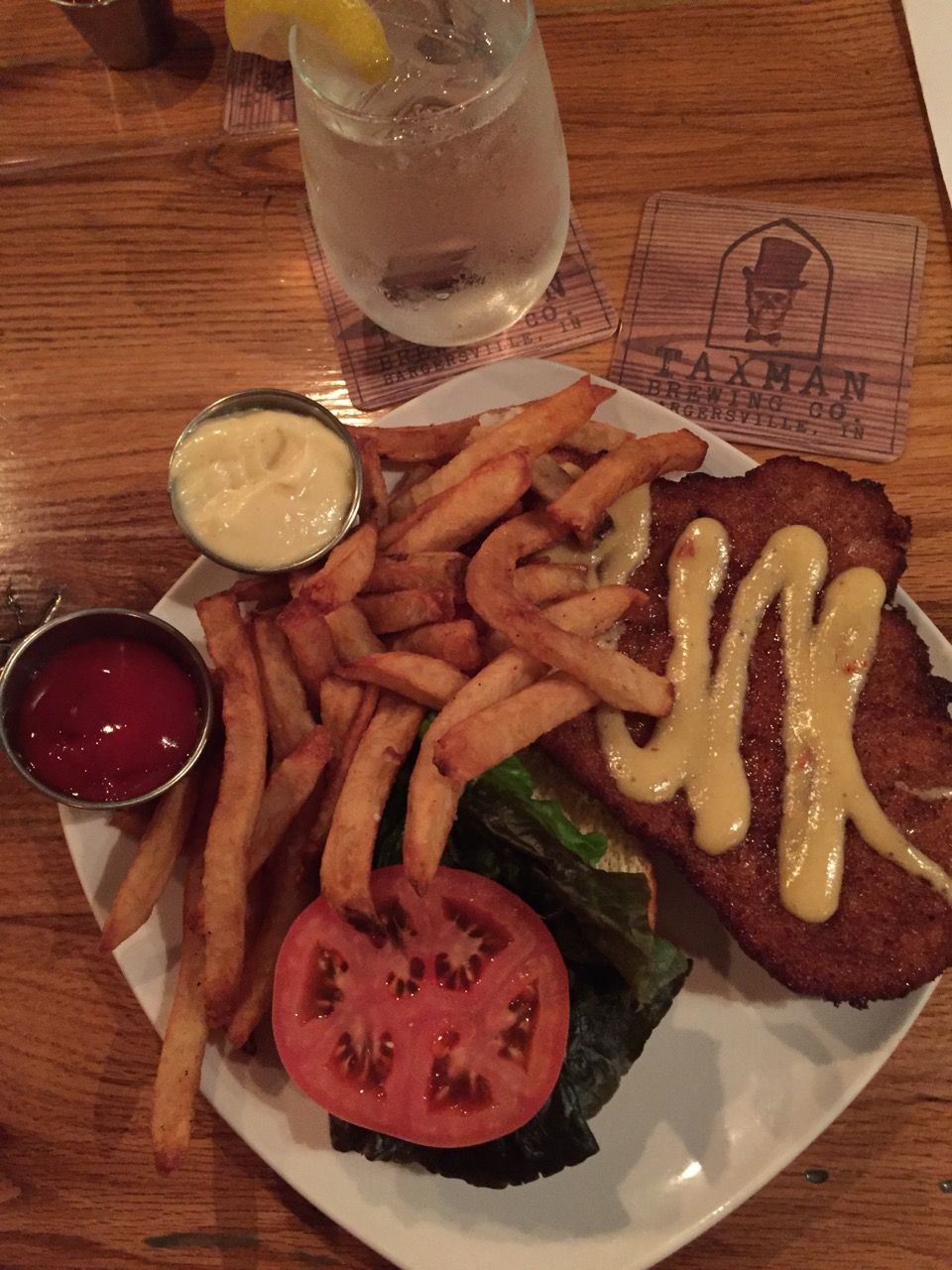 4. The Grove Café
The Grove is a family-owned diner with hearty, scratch-made dishes. Their TJD tenderloin, named after Indiana University basketball star Trayce Jackson-Davis, is seasoned well and served with crispy fries.
6. Knuckle Sandwich
This 1950s-style diner has a cult following. First of all, their fun decor features classic cars, checkerboard ceilings, a jukebox and memorabilia on the walls. When it comes to their tenderloin, it's crispy and served on a giant bun with a side of fries.
5116 State Road 135, Suite A., Bargersville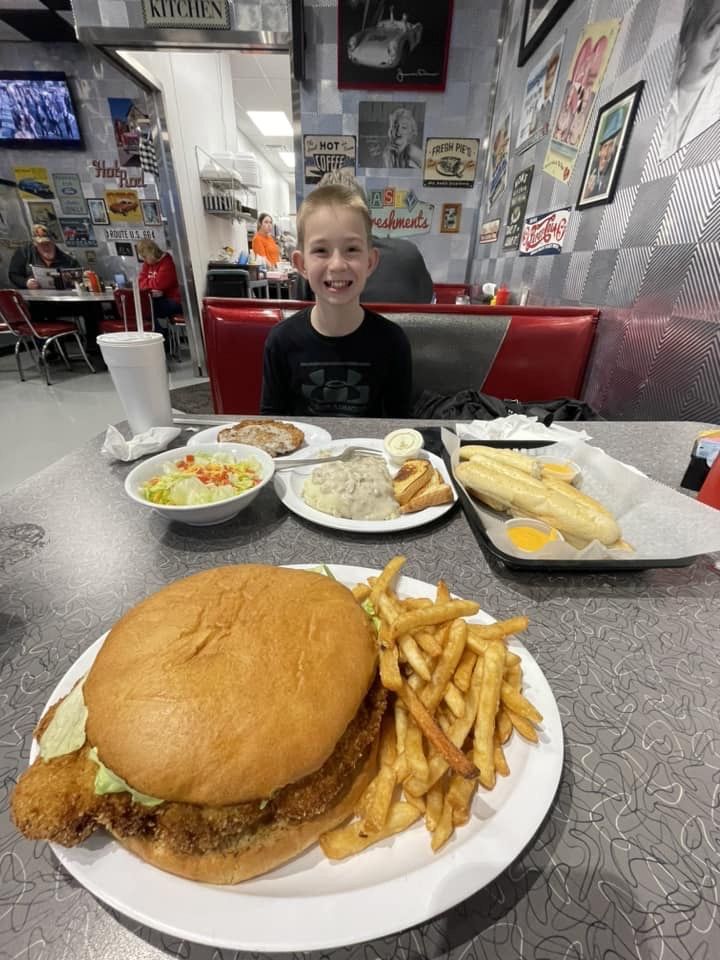 7. Tried & True Alehouse
This is a well-presented tenderloin with custom sliced pickles, an extra large bun to fit the sandwich and one of the best beer lists.

2800 S. State Road 135, Greenwood
317-530-2706
8. Oaken Barrel Brewing Company
Fans love this tenderloin for its breading and flavor. It's served on a cornmeal-dusted bun with classic fries.
50 Airport Pkwy., Greenwood
317-887-2287
9. Revery
Revery is a high-end gastropub of sorts, so you won't find the tenderloin on its dinner menu. But it is still available there at certain times, including the Sunday brunch version and the lunch version. Their brunch version is topped with fried eggs, gravy and a fresh biscuit. Their lunch version features garlic mayo and cheese (along with the classic toppings) and fits well on a bun.

299 W. Main St., Greenwood
317-215-4164