Festival Country is home to mouth-watering tenderloins. Try them all to discover which Indiana classic is your favorite.
1. The Willard
This award-winning tenderloin does not disappoint. It features a thick cut, crispy breading and a light pepper flavor. They serve it up with fries and a chilled pickle spear. It's easy to see why it's voted the locals' favorite.
99 N. Main St., Franklin
317-738-9668
2. BoJak's Bar & Grille
It's crispy, delicious and served with chips and all the toppings. You can even get this sandwich for a discount on Tenderloin Thursdays.
377 E. Jefferson St., Franklin
317-346-0310
3. Ann's Restaurant
Another classic Franklin joint, Ann's features a thick breaded tenderloin (lunch only). What sets theirs apart is the side of homemade potato chips with ranch dressing.
77 W. Monroe St., Franklin
317-736-5421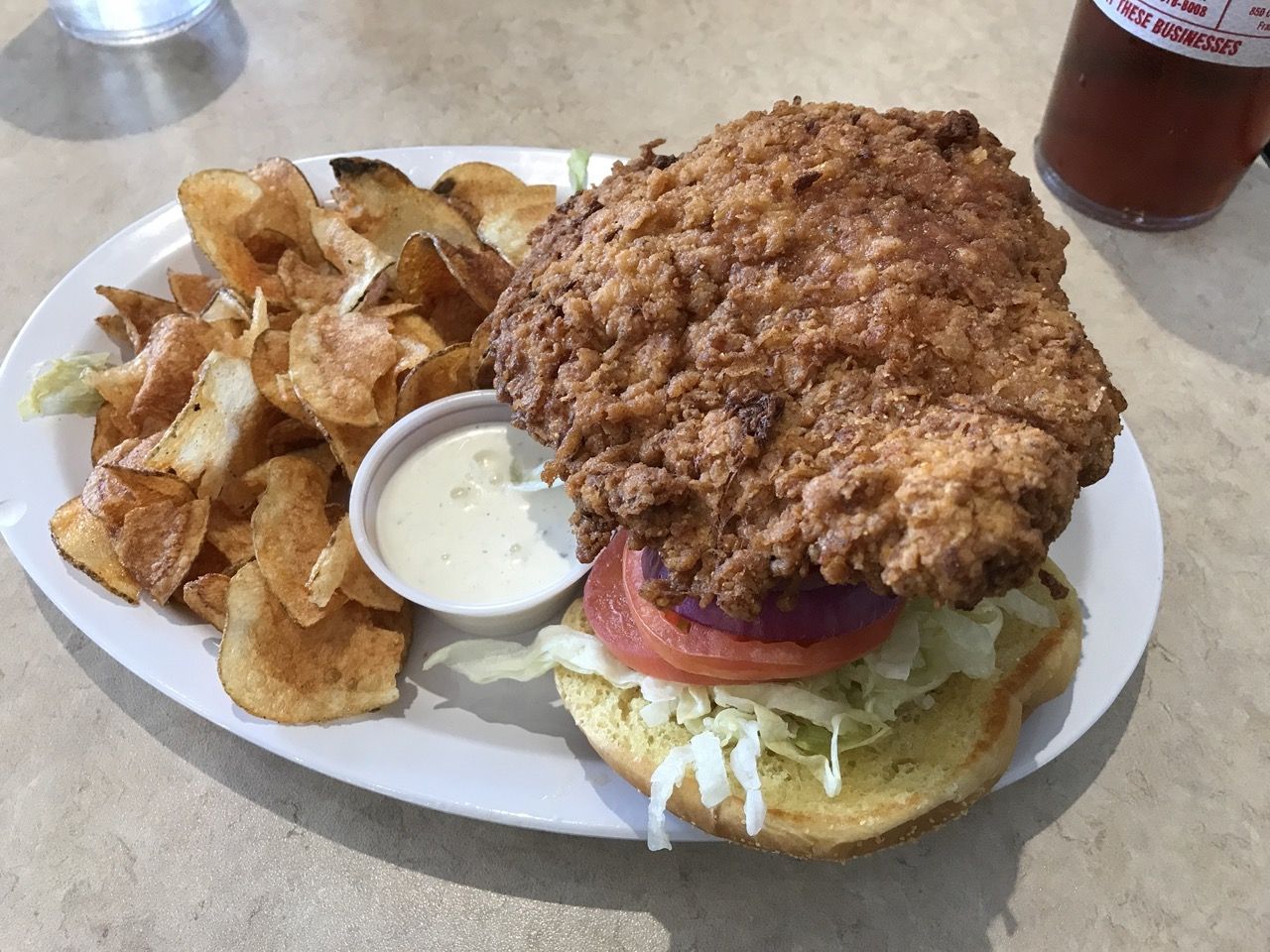 4. Dale's 2 Family Restaurant
Dale's is known for fresh, homestyle cooking. Their tenderloin is hand-breaded and served on a toasted bun with the classic toppings and a side of fries.
1071 W. Jefferson St., Franklin
317-868-8773
5. Desperation Depot and Bar
The locals compliment the delicious tenderloin and great service at Desperation Depot. Served with tater tots and topped with cheese, this tenderloin is a crowd-pleaser.
3522 S. U.S. 31, Amity
317-736-0161