Repurposed goods and vintage farmhouse style decorations can be found in many places, but Festival Country Indiana's own Farm Girl Mercantile stands out among the crowd.
Occupational therapist and fifth-generation farmer, turned small business owner, Tracy Bohler opened her store in late September of 2017 and has since flourished within the community.
"The support in Franklin has been amazing," Bohler said.
The shop located at 436 E. Jefferson St. in Franklin offers a boutique style feel with women's clothing and home décor as well as a downhome feel with locally sourced honey, candles made in Franklin and farm fresh eggs from her own chickens.
Bohler, along with the other wonderful shops in downtown Franklin, planned out their own little festivals. They've organized a block party style event that brought out crowds of shoppers and a girls night that included lots of wine and a makeup consultant. They plan to make their festivals a yearly thing and hope that they grow even more over the years.
"We really want to make it happen twice a year, once in the spring and again in the fall," Bohler said.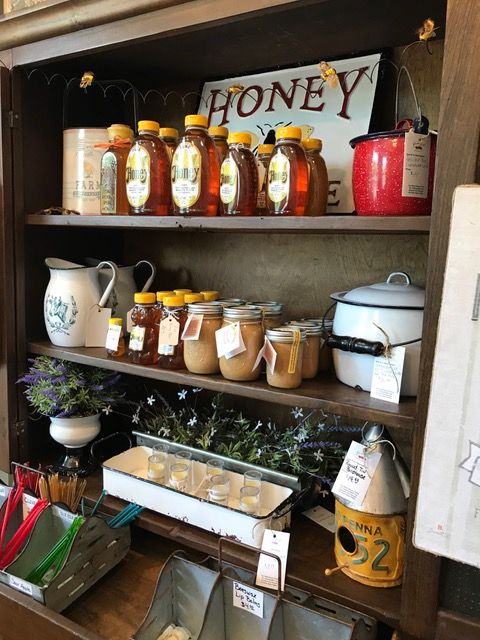 Farm Girl Mercantile offers a beautiful storefront and an atmosphere that just makes you feel at home and welcomed. It fits in like a dream in a small downtown surrounded by a family of antique and vintage stores. Bohler seems to have found the perfect place to plant her roots and grow her business in Franklin.
This store is a must on your list when you visit Festival Country, just south of Indy!
Click here to learn more about all the shopping opportunities.