Elissa Moore went from producing films in Los Angeles to producing gluten-free baked goods and meals in downtown Franklin at 1823 Bakehouse. Once called Suzy's Tearoom, 1823 Bakehouse is a beloved spot for breakfast, lunch and beverages.
Q: Tell me about your background. What led you to open 1823 Bakehouse?
A: I got a degree in New Media and moved to Los Angeles to work as a [television] production assistant. Later, I moved to Vancouver when my husband got a job up there. I worked on one project there until we had our son. We lived there for three years and decided to move back here to share him with family.
When we were in Los Angeles, we had a game where we would try to visit as many coffee shops and breakfast places in the area as possible. My husband has Celiac disease so whenever we came back here to visit our parents, we liked to visit Suzy's. We had said we'd like to open a coffee shop when we retire but one day. Then, we saw on Facebook asking if anyone would want to buy this place. We figured that we're here and might as well do it now instead of waiting until we retire.
Q: What has your experience as a female business owner been like?
A: It may be unique to Franklin since there are so many female business owners, but it feels really comfortable. I used to work in corporate America and I felt like you had to play a role to have a seat at the table. I don't experience that here and that's great.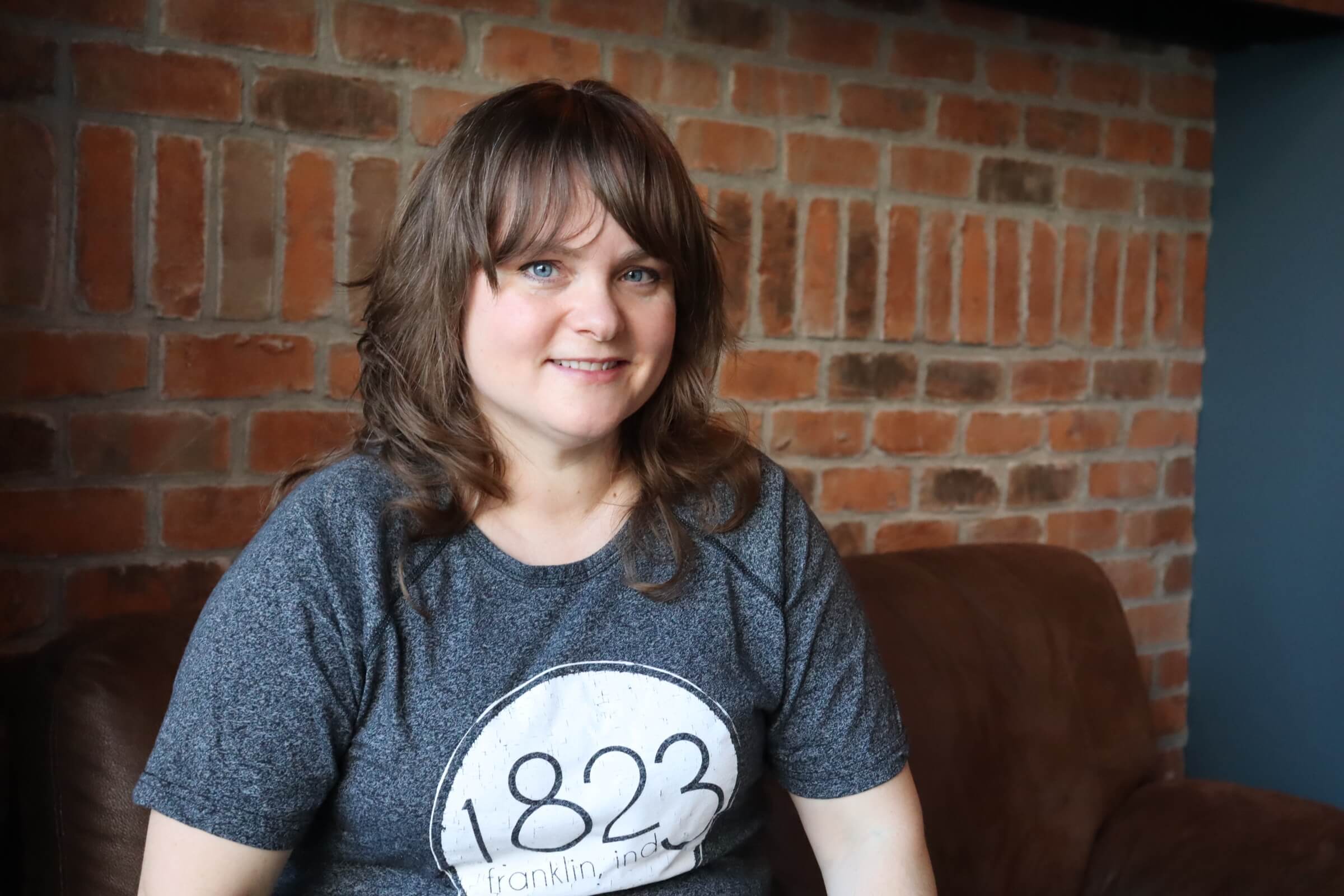 Q: What is your favorite item on the menu?
A: Right now, it is the red pepper, goat cheese and egg biscuit sandwich. Also, the short rib sandwich is so good.
Q: You also created a meal subscription service called Mind Full Meals. How did that get started?
A: Recently, there's been a surge of people asking what we have that's keto. This is the only place people can come and ask what's dairy-free or keto or sugar-free and everyone who works here cooks, so they know what's in everything.
People want something that's healthy, so I partnered with another chef to create healthy, low-carb meals through a meal subscription service. The typical reality is that people don't have hours to meal plan and meal prep. This helps you stay accountable and healthy. When you ask how much it's worth to have your diet succeed rather than fail, then you realize that maybe the meal service is worth it. The meals are low carb and support healthy eating.
-----------
Mind Full Meals subscription service is a partnership between Elissa Moore and chef Autumn Wagner, who struggled with Celiac disease and colitis before changing her diet and lifestyle. To learn more about their meals, click here. For a 20% discount, use the code WARRIOR110.
To learn more about 1823 Bakehouse, click here. The restaurant is located at 25 E. Court St. in Franklin.