Who doesn't love a long weekend? This Labor Day, there are plenty of fun events and activities to do in Festival Country Indiana. We rounded them up so the only thing you have to do is decide which to choose.
Friday, Sept. 1
Starting on Friday night, enjoy an evening of microbrews and crafting at Board & Brush. You'll receive a flight of beers from SmockTown Brewery, Planetary Brewing Company and Hoosier Brewing Company in downtown Greenwood while you make a cool beer sign with a bottle opener. The cost is $45 and pre-registration is required. There are a few times available, so click here to learn more.
Stock up on the best local produce and handmade treats at the Whiteland and Trafalgar farmers markets. Whiteland's market is from 5:30 to 8 p.m. and Trafalgar's is from 4 to 7 p.m.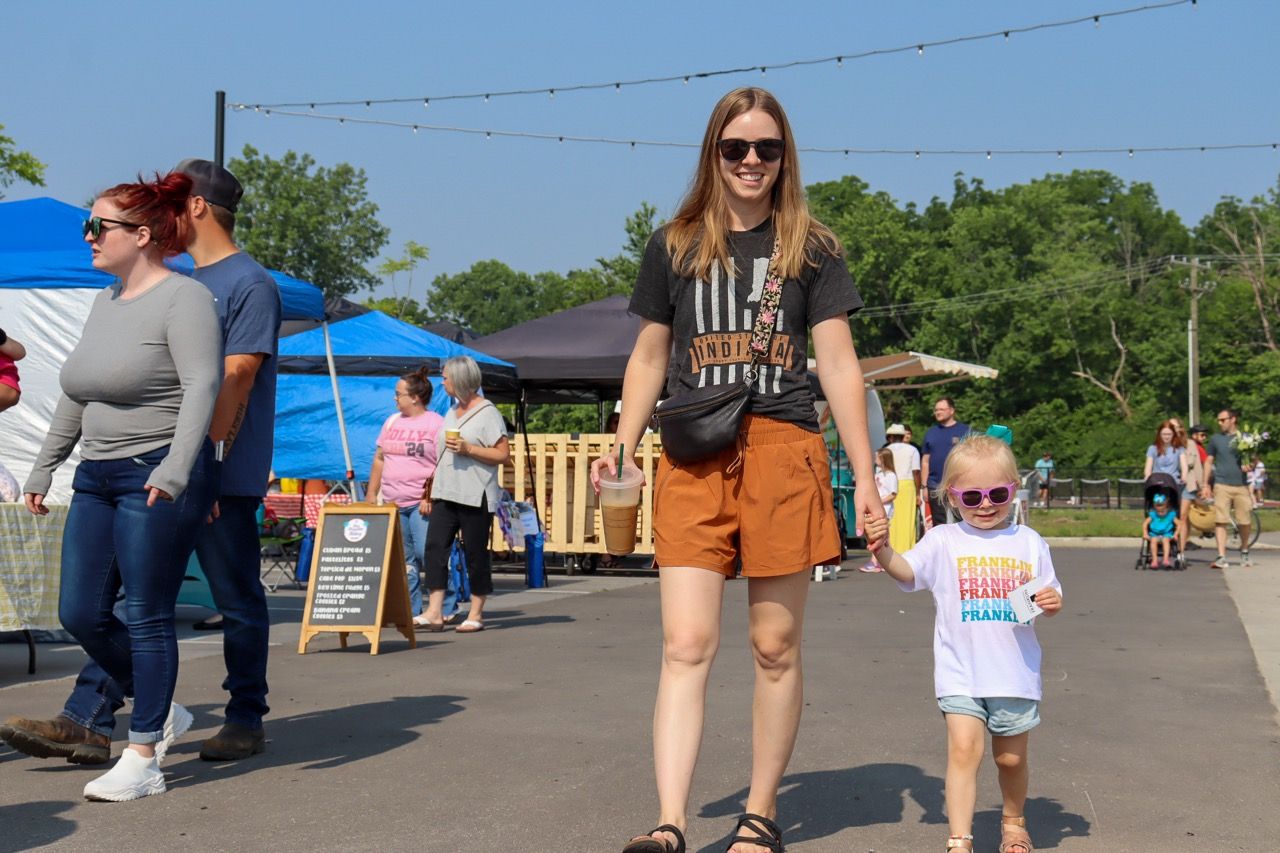 Saturday, Sept. 2
Kick off the day at either the Franklin or Greenwood Farmers Markets, both of which run from 8 a.m. to noon on Saturday. Along with fresh produce, you'll find flowers, baked goods, handmade signs and more.
Pack up your lawn chairs and picnic blankets and enjoy live music, food trucks and wine on the lawn during this special three-day event at Mallow Run Winery. On Saturday, enjoy a performance by John Schaefer from 2 to 5 p.m., then another by The Doo! at 6 p.m. Sunday, Living Proof will be performing from 2 to 5 p.m. Finally, on Monday, enjoy music by Blue River Band from 2 to 5 p.m. Plus, you'll find a rotating selection of food trucks throughout the weekend. While you're there, visit their tasting room for free samples of their best wines. This family-friendly weekend is sure to be a great time.
Beer & Band Fest hosted by Hoosier Brewing Company is every beer lover's dream. Purchase a ticket to sip samples from more than 25 local breweries, plus enjoy food trucks and live music all day. The event will be from 2 to 8 p.m. at the Greenwood Amphitheater. Click here to get tickets.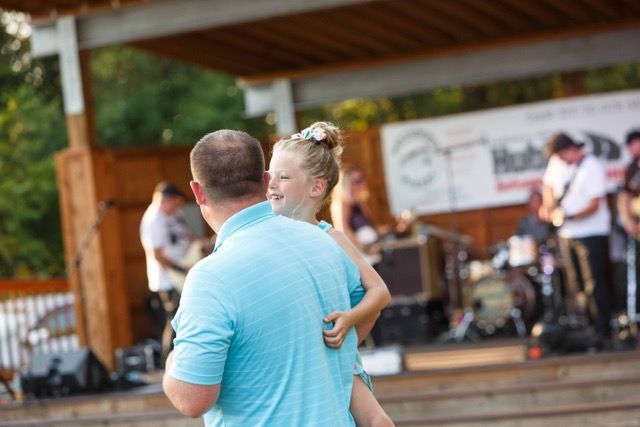 Sunday, Sept. 3
If you missed it on Saturday, Sunday is another chance to check out Apple Works or Mallow Run Winery.
You can also bring your car or motorcycle to the Hotrods and Handlebars event at Greek's Pizzeria in Greenwood. This family-friendly event features pizza, beer, classic cars, motorcycles and live music.
Find more fun things to do, like a drive-in movie, mini bowling and more here. To make it a weekend getaway, check out our list of lodging.