Who doesn't love a long weekend? This Labor Day, there are plenty of fun, safe events and activities to do in Festival Country Indiana. We rounded them up so the only thing you have to do is decide which to choose.
First, enjoy a concert featuring Craig Gerdes, who plays country music, but with a twist. He's a part of the burgeoning modern, underground, outlaw country music genre. You can catch his concert at the Edinburgh Pixy Theatre at 7 p.m. on Friday. Tickets are $15.
Campbell's Highland Sports Grille, an upbeat restaurant great for watching live sports, will be hosting the first of their September corn hole tournaments on Friday at 8 p.m. Not only is it a bit of fun competition, it's also an opportunity to raise money for local non-profit organizations. There will also be live music, prizes and drink specials. Admission is free, but there is a suggested donation of $5 per player. Pre-register here.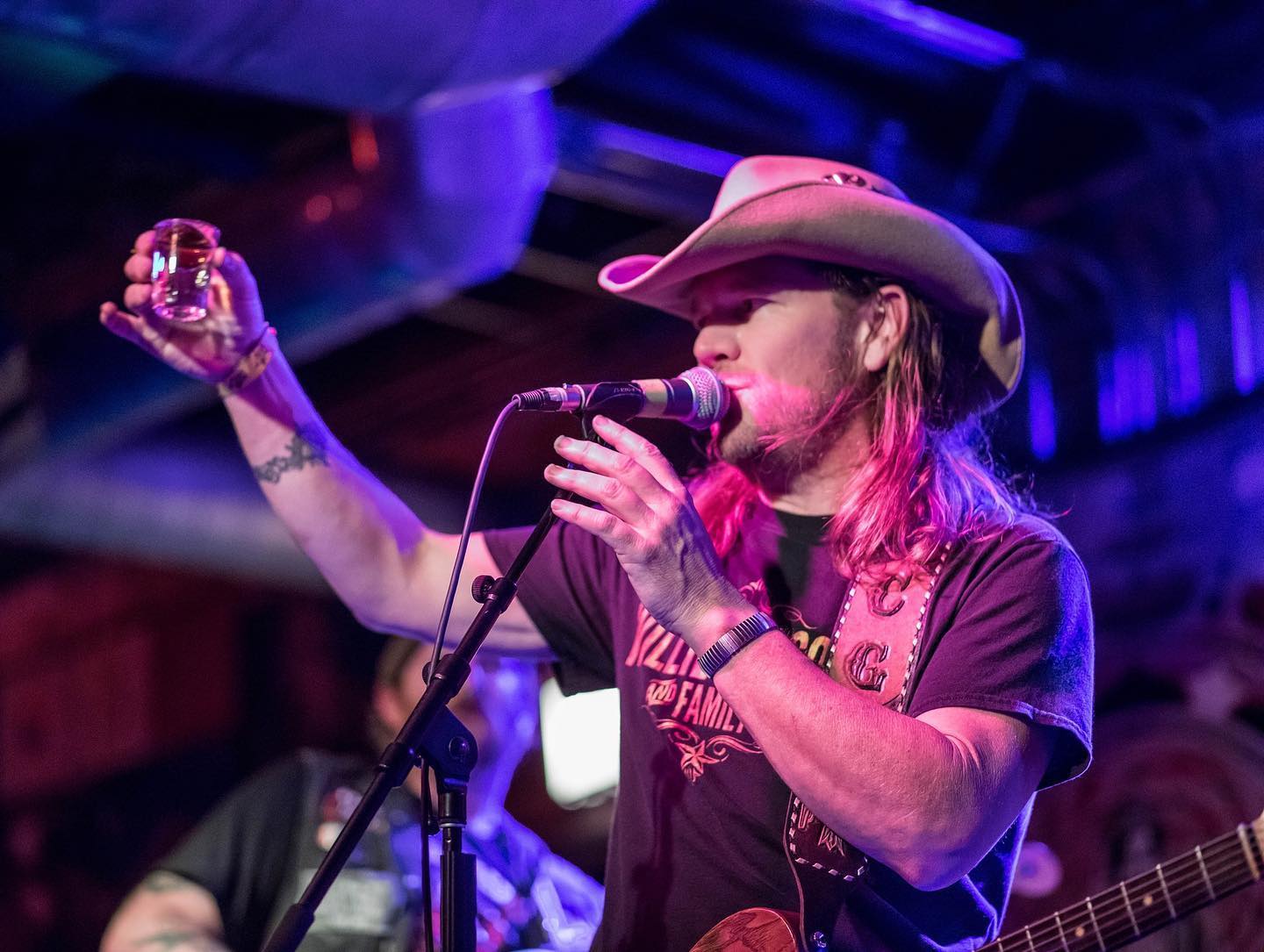 Kick off the day at either the Franklin or Greenwood Farmers Markets, both of which run from 8 a.m. to noon on Saturday. Along with fresh produce, you'll find flowers, baked goods, handmade signs and more.
Pack up your lawn chairs and picnic blankets and enjoy live music, food trucks and wine on the lawn during this special three-day event at Mallow Run Winery. On Saturday, Johnson's BBQ, J's Lobster and Sons Kettle Corn will be serving food and The Doo Trio will be performing. On Sunday, you'll find Karma Kitchen, Smokehouse BBQ and Sons Kettle Corn with the Amanda Webb Band performing. Finally, on Monday, BDQue and Sons Kettle Corn will be serving food and Cornfields & Crossroads will be performing. The winery and tasting room are open from noon to 6 p.m. and music on the lawn will be from 2 to 5 p.m. They'll have special deals all weekend so you can stock up on your favorite wines.
Visit P&D Flower Farm for live music by Jeff Owens and food and wine from Brandywine Creek Winery. You can also enjoy the colorful flowers in their field and pick your own bouquet to take home. There are no tickets required and the event will take place on Saturday from 6:30 to 8:30 p.m.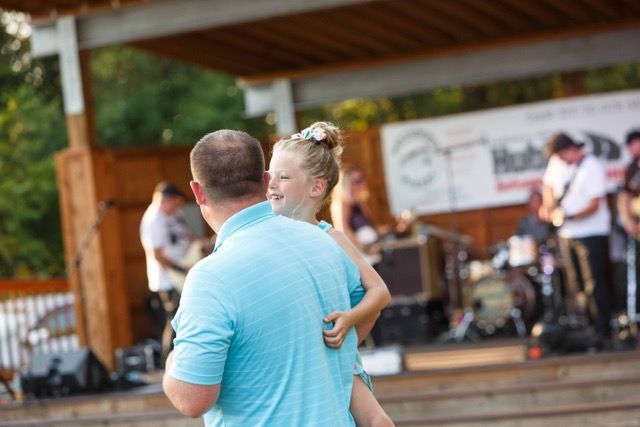 Another great spot for catching live music and enjoying drinks is at Big Woods Franklin during their Quaff On! Brew Jam. This event will feature live music, chef-curated dishes and a beer garden on Saturday from 3 to 6 p.m.
Head to the Greenwood Amphitheatre for a concert by the Blue River Band on Saturday. Gates open at 5:30 p.m. and the concert starts at 7 p.m. Special socially distanced seating is in place to keep everyone safe. They'll also have food available, or you can bring your own small cooler.
The Suds is famous for their classic car shows, and this weekend they'll host a special Labor Day weekend show on Monday from 9 a.m. to 3 p.m. While you're there, be sure to try their milkshakes, hot dogs and hamburgers.
To make it a weekend getaway, check out our list of modern hotels and charming inns.