Spend quality time with your special someone just south of Indy. These 10 ideas are perfect for a romantic evening, a casual hang out, or a unique adventure.
Enjoy a fun date night at this unique theatre that's been open for 100 years. At the late evening shows your ticket will include a live skit related to the movie, a prize drawing with the chance to win prizes, and more! This theater also includes concessions with free popcorn refills and Pepsi products.
Yokohama Japanese Cuisine & Sushi
This restaurant ensures an authentic Japanese cuisine and amazing sushi choices to choose from. Join Chef "Debbie" for not only a great dining experience but also beginner sushi classes. Schedule an appointment with that special someone and enjoy a fun sushi making class offered on Sundays. The fun doesn't stop there though this restaurant also provides karaoke for their diners.
This restaurant is located in the former Historic Post Office in Downtown Franklin. RFD Franklin is full of history that'll certainly provide a unique dining experience. Enjoy steaks, seafood, pastas, salads, desserts and a full bar that includes micro brews, cocktails, and more!
Vino Villa is located at a renovated historic home in Greenwood. This wine bar and bistro inspired restaurant includes a wide selection of wines for their guests. There's also a chef driven menu consisting of shareable appetizers, pizzas, entrees, and desserts. If you're a wine lover, this is the spot to visit!
This 6-lane mini bowling alley is packed with fun! Enjoy arcade games, yummy food, and a bar that serves beer, wine, and ciders. This bowling alley has been serving Greenwood, Whiteland, Mooresville, Columbus, and more surrounding areas since 2019!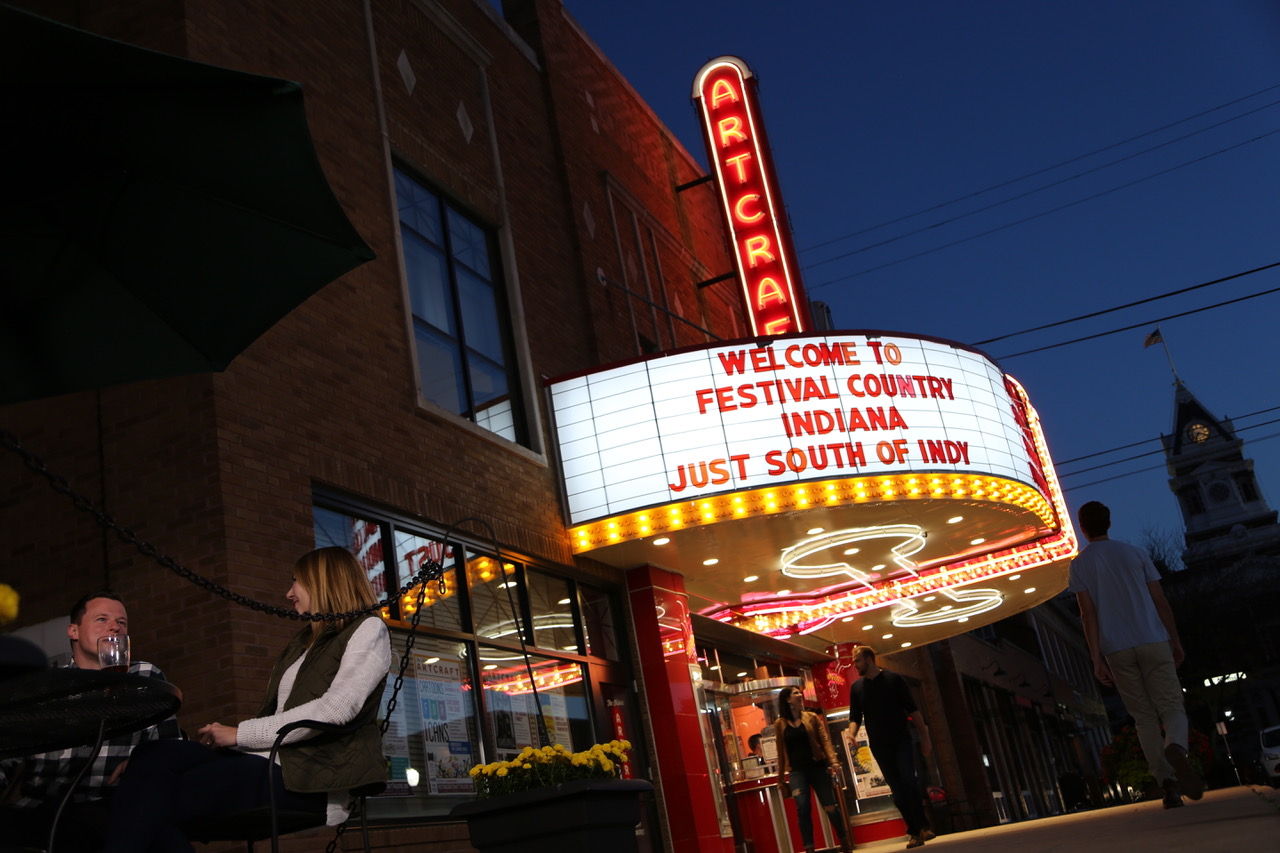 Established in 2019 this business has been booming! This axe throwing facility includes leagues, corporate events, parties, alcohol, and food! It is one of the only axe throwing facilities in Johnson County that allows people who aren't 21 to join the fun. They also provide a discount to military personnel and veterans. If interested book a 1-to-2-hour axe throwing session on their website.
This family-owned winery offers a wide selection of wines and plenty of events throughout the year. Enjoy a free wine tasting with the choice of four different wines to try and pair it with snacks from their deli fridge. During the warmer seasons enjoy your wine while strolling through their vineyard. On their website look at all their upcoming events such as their studio yoga & wine, winter warm up weekend, open tours, and more!
This restaurant includes hand-made artisan flatbreads, signature crispy-fried chicken sliders, fresh seafood, and steaks! Chef Joe and his staff can ensure the best dining experience through a positive atmosphere and delicious fresh food. Go book a reservation today!
The Revery has been serving Greenwood residents and more since 2014. Their menu includes premium cuts, fresh seafood, and seasonal vegetables. They have a wide selection of beer, wine, cocktails, whiskey, and bourbon to choose from as well. Revery has a great dining atmosphere with high-quality food and drinks for all. Check our event page for occasional events like bourbon tasting.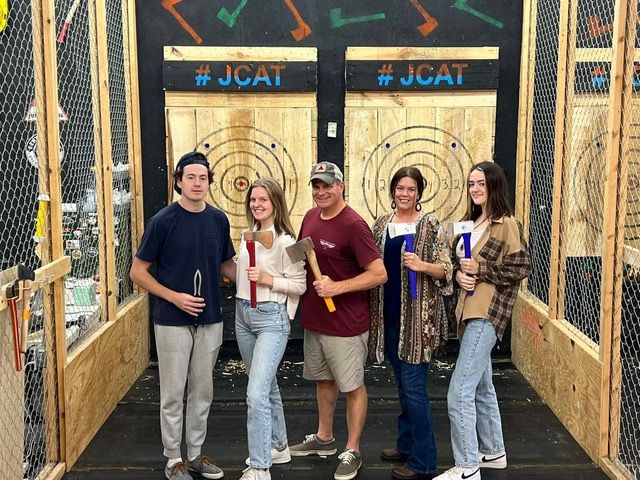 Experience something new by taking a pottery class through this local maker. She'll teach you how to create pottery from start to finish, then will complete your piece so you can take it home when it's done.
Extras to do in the summer:
The Canary Creek Cinemas offers the classic drive-in theater experience. Bring a lawn chair and enjoy showings under the stars every weekend throughout the summer and fall. In the winer, head inside to see the latest movies on the big screen. They even offer 3D presentations. This theater includes a wide range of concessions, stadium seating, and arcade games.
Join the instructors at Havens Hope Ranch & Stables to gain more knowledge about horseback riding and farm life. This location offers one on one private lessons and group lessons to those who are interested. Additionally, they have some events coming up such as the women whinnies and wine, a movie night, and a summer dance. This is a great location to check out during the summertime.