Out with the new and in with the refurbished old!
Antique shopping is one of the big up and coming trends that you definitely don't want to miss out on. We're all unique people and deserve unique decorations that match that.
Festival Country is full of small town shops and local businesses galore, but nothing is more one of a kind than what you can find at our antique shops!
With a total of 19 Antique shops throughout Festival Country, you are sure to find that perfect something you've been looking for, or maybe even that object you never knew you needed.
These locally owned shops are full of treasures crafted from those who spend their lives doing what they love so that you can find something you love.
"The best part is being able to take something, re-love it, and make it something completely new," said Julie Stewart of Salvage Sisters on why she decided to open up her own antique shop.
All of the shop owners here are very passionate about the antique business and that's part of what makes antique shopping in Festival Country so special.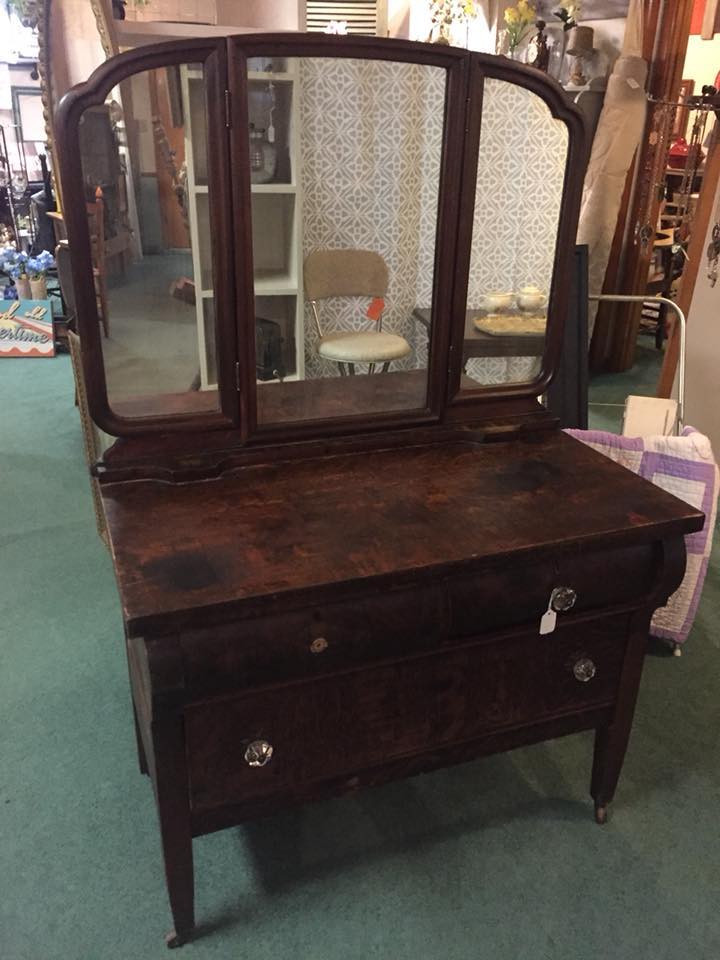 For those of you that are extremely passionate about antique shopping, Festival Country also hosts Antique markets throughout the year where vendors come from all over the Midwest to show off their best finds that are available for purchase. Click here for information about upcoming markets, which take place at the Johnson County Fairgrounds in Franklin.
A complete list of our antique shops can be found here.
To make a weekend of your shopping adventure, consider staying in one of our Bed and Breakfast establishments, which each have a rich history of their own.