Fall is in the air and we're ready for all the festivities this season brings. Join us as we journey through the breathtaking beauty and cherished traditions of the autumn season. Discover the fun through fall festivals and events, exciting outdoor adventures and a vibrant scenic drive. Experience the best of autumn in the place that is more festive.
Seasonal Markets and Events
On Oct. 21, Farm Girl Mercantile is hosting Pumpkin Fest with hundreds of pumpkins, gourds, mums and other fall decor for shoppers to choose from. Also, enjoy outdoor vendors with handmade or vintage goods, live music and staged fall photo opportunities.

Experience two days of fall fun at the Hoosier Fall Festival on Oct. 21 and 22. This event features live entertainment, kids activities, vendors and more. Plus, admission is free.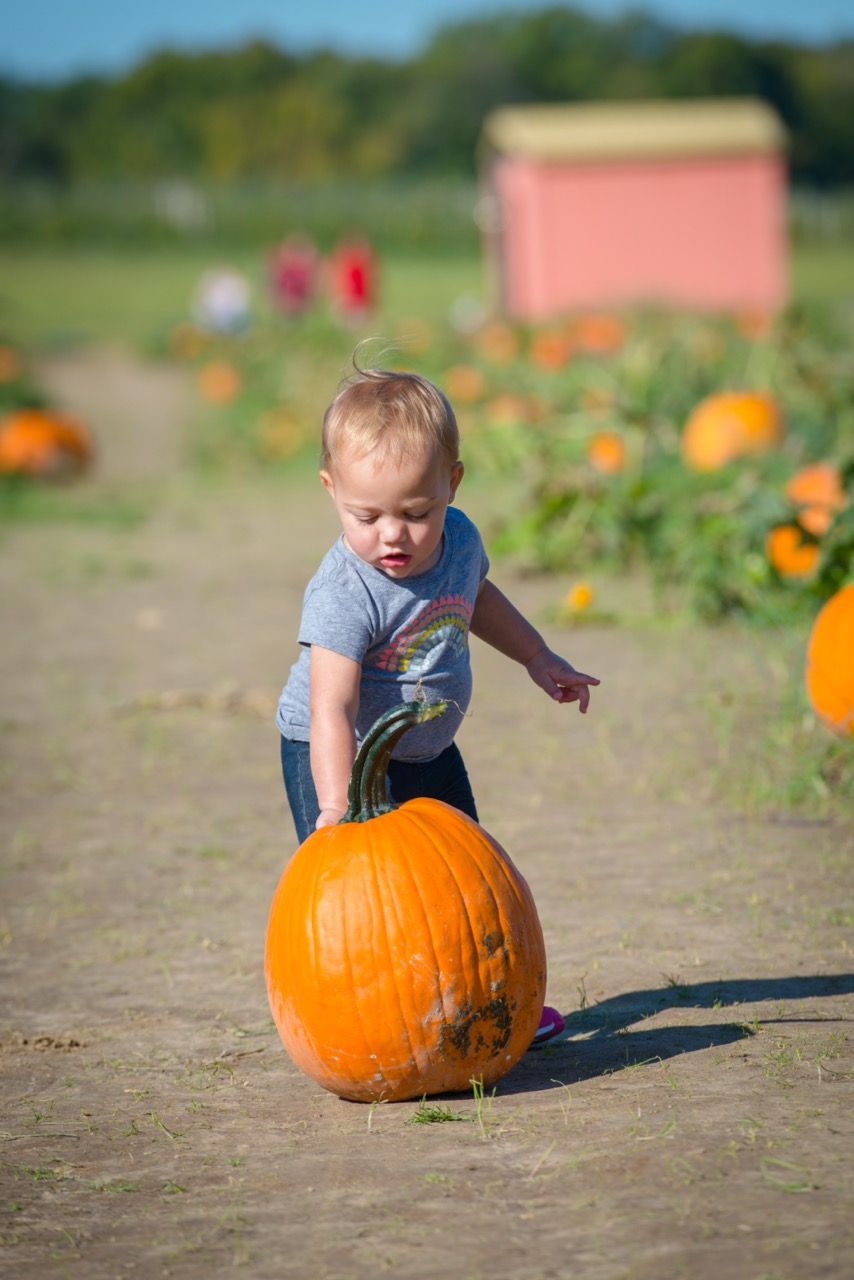 Fall Traditions
There's nothing like strolling through the apple orchard or picking your own pumpkin in the brisk fall air. Add these events and attractions to your calendar this season to start or continue your favorite fall traditions.
Apple Works is the place to make unforgettable fall memories. Wander through rows of apple trees, play on a hay bale mountain, navigate the corn maze, choose your own pumpkin from the patch, meet friendly animals at the petting zoo and so much more.
In October, Scarecrow Madness will kick off its month-long scavenger hunt where participants tour the county in search of creatively decorated scarecrows. There is a map showing where to find them and prizes for the best scarecrow decorations. All are welcome to participate. Click the link to see where to get your own scarecrow.

Kelsay Farms kicks off their season on Sept. 29 and will be open every weekend through October 29. Explore their legendary corn maze, dive into a sea of golden kernels in the corn crib, enjoy choosing your own pumpkin, climb on the hay bale mountain or ride the Moo Choo. Animal enthusiasts will love their livestock barn where you can meet the farm's friendly, furry residents.
In early October, Jenkins Farm Market & Pumpkin Patch will open their fall attractions in Franklin. The farm includes a pumpkin patch and a fall market every Saturday and Sunday. Their produce shop is open every day, all year.

Have you ever heard of a chocolate sunflower? Head to Dollie's Farm for these and more sunflower varieties, as well as pumpkins, mums and great fall photo opportunities. Check their schedule for fall events like Scarecrow Festival and goat yoga.
Looking for more fall events? Click here.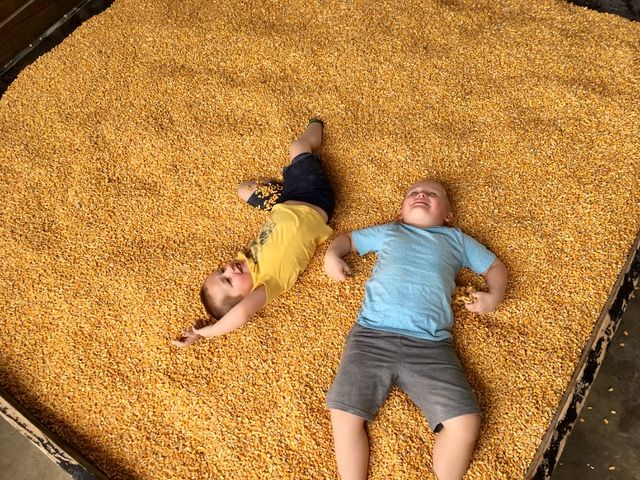 Fall Drive
Meander through the picturesque backroads while viewing the golden glow of vibrant fall leaves and scenic countryside. Let this map guide you through our most beautiful fall drive.