EVENT DETAILS
Festival Country Indiana Visitor Center, 66 S. Water St.
Franklin, Indiana 46131
EVENT DESCRIPTION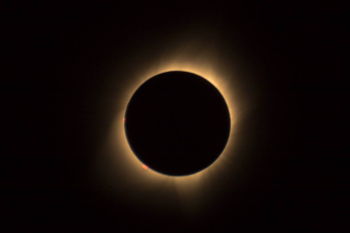 Do you want to experience solar eclipse totality — and celebrate it at the place that's a little more festive?
When the solar eclipse occurs in 2024, Festival Country Indiana, located just south of Indianapolis, will be smack dab in the middle of the path of totality. In Festival Country, you'll get more than two and a half hours of the eclipse, including nearly four minutes of totality.
The eclipse is from 1:50 p.m. to 4:23 p.m. on Monday, April 8, 2024, with totality from approximately 3:06 p.m. to 3:10 p.m.
We're planning an epic bash to celebrate the eclipse, with activities all weekend and into Monday, and we're giving you plenty of notice so you can plan to join us.