There's more to explore in Greenwood.
Located on the north side of Festival Country, Greenwood is known for its great shopping, craft breweries and chef-driven menus. You'll find a few distinct regions of Greenwood, each with its own personality. First, there's the Center Grove area with award-winning schools, shopping and dining. In the middle of the city, you'll find the Greenwood Park Mall area with countless shops and beloved restaurants. Finally, there's Old Town Greenwood which is known for its lively festivals, beautiful parks, local businesses and historic homes. No matter which region you prefer, Greenwood has you covered.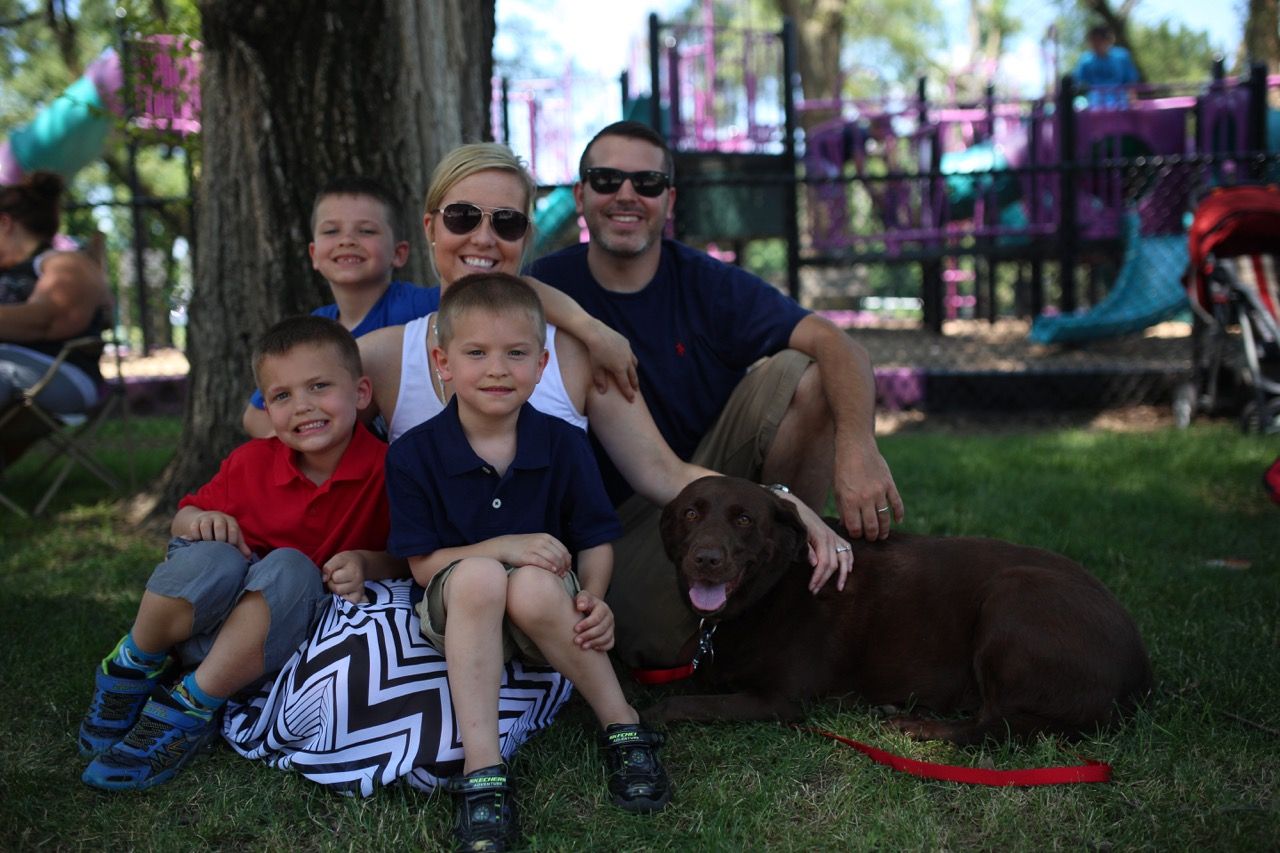 Shopping
In the heart of the city, you'll find the Greenwood Park Mall. With more than 150 shops, it's the second largest indoor mall in the state. It's home to long-standing staples as well as local favorites. This mall is unique for its summer concert series hosted every year at its outdoor event space. In addition to the mall, Greenwood has a local shopping scene in the Old Town neighborhood. Find one-of-a-kind gifts and home items from around the world at Brick & Mortar, deck your home with antiques and vintage décor from Take Root Country Store or stop by Fresh Pots Coffee Bar for a handmade drink and your new favorite plant.
Things to Do
With a state-of-the-art park and trail system, adventurous activities like axe throwing at Hoosier Brewing Company or Outer Edge Axe Lounge, and one of the state's best water parks at Freedom Springs, there's something for the whole family in Greenwood. Start off with a stroll through Old City Park, the city's newly reimagined downtown park, then continue along the trails to find themed playgrounds, art sculptures, outdoor exercise equipment, a splash pad and more. Head to the largest park in the city, Craig Park, to find amenities like playgrounds, pickleball courts and an event lawn. Speaking of, you'll find concerts in the park during the summer and fall. If you'd rather stay indoors, Greenwood is home to a movie theater, axe throwing, crafting studios and more.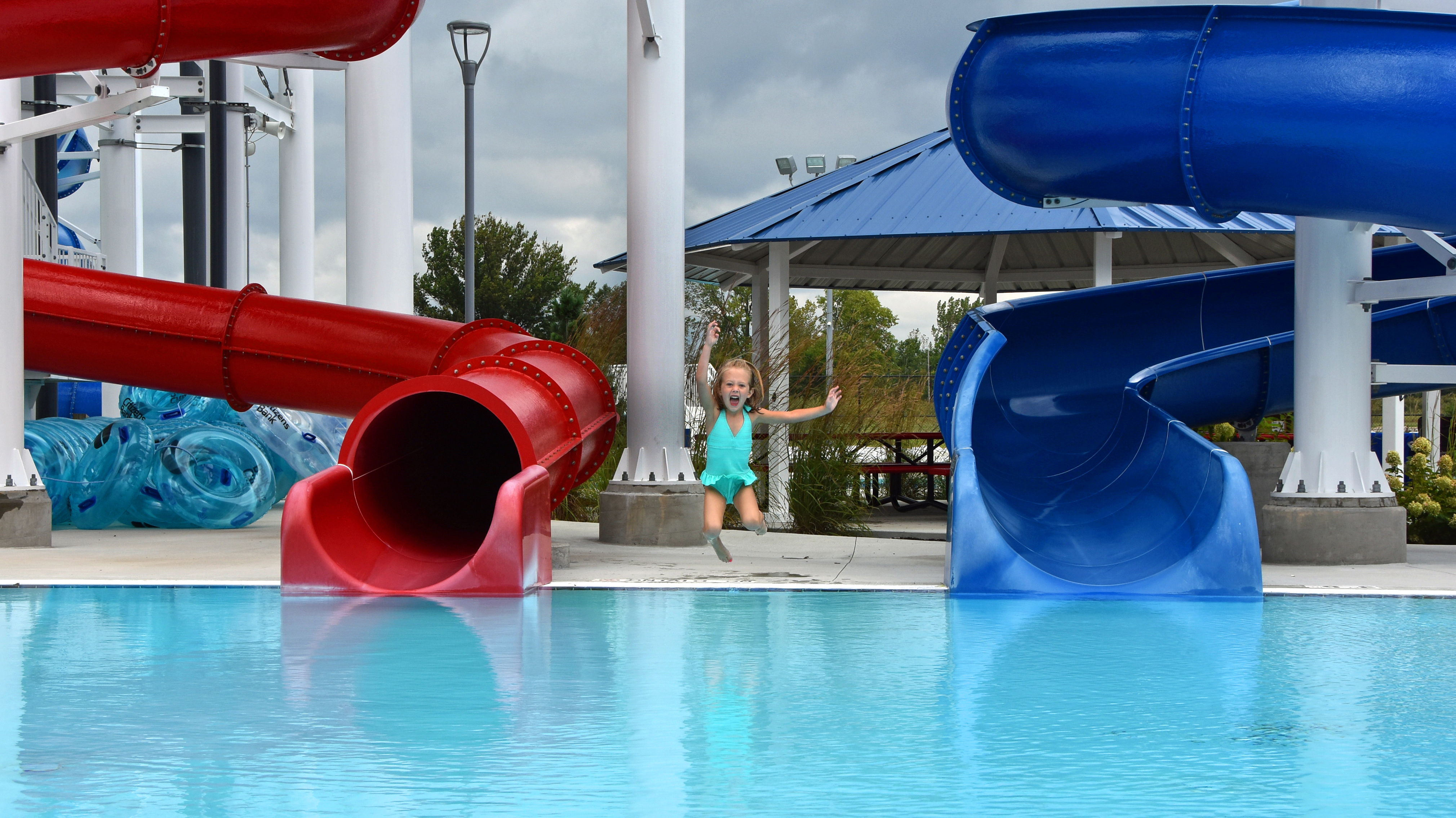 Dining
Play bocce ball while enjoying elegant al fresco dining and superb dishes at Vino Villa, sip craft beer at one of several local breweries, savor fresh seafood and mouth-watering steaks at Revery or learn to make your own sushi from the chef at Yokohama Japanese Cuisine & Sushi Bar. Greenwood is home to award-winning pizza at Jockamo Upper Crust Pizza, international cuisine at places like Sisters Korean Restaurant, unique eats like the authentic French pastries at Le Croissant French Bakery and more. Discover great dining no matter the occasion. Click here to find more.
Events
Did you know Greenwood is home to the largest festival in Festival Country? Freedom Festival brings in more than 50,000 people each year for music, food trucks, vendors and a huge fireworks display. Beyond that, Greenwood hosts a summer and fall concert series at the amphitheater as well as dozens of other fun events. Celebrate wine, art, music and microbrews at WAMMfest; take a free aircraft or helicopter ride at Airport Day; enjoy strawberry treats and shop from vendors at the Strawberry Festival & Handmade Market and more. On Saturday mornings, you can stroll through the farmers market and find handmade and homegrown items from local farmers and artisans. Start marking your calendar here.
Ready to visit? Make it a weekend by booking your stay at one of our hotels.