If you and the gals are looking to get away for a fun, relaxing day or weekend, plan your next trip to Festival Country! Not only is there an abundance of events to choose from, but there are also so many unique shops and restaurants.
Start your trip off right with scrumptious brunch at Main & Madison Market Café. Order their famous quiche and top it off with some mimosas or coffee. They have a large outdoor patio, so you can enjoy the weather and take in all that downtown Franklin has to offer. For more brunch options, click here.
After brunch, visit unique local boutiques like Brick & Mortar, Middle Davids Artisan Candles, and Jade Stone for items you can only find in Festival Country. There are also a lot of local antique shops like Salvage Sisters and Blackbird Nest. Click here for more shopping spots.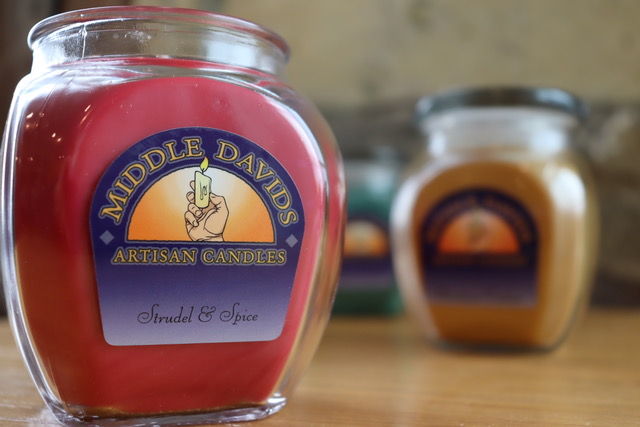 Once you have shopped until you dropped, unwind with lunch and tea at the Sassafras Tea Room. Try their popular Sassafras tortellini salad made with ham, shrimp and cheese tortellini paired with hot tea.
Time to treat yourself. Get pampered with a massage or facial at Bayberry Spa or Bargersville Wellness.
Make your own bouquet of flowers that you get to handpick at Dollie's Farm. You can also visit JP Parker Flowers for beautiful bouquets crafted by Franklin's finest florists.
To end the day, have dinner outside under string lights at Vino Villa, where you can also play bocce ball and listen to live music. Enjoy their rotating pasta and grab a bottle of wine from a local winery or from across the world. They have an extensive selection to pick from. For more local dining options, click here.
While you're planning, be sure to check for the many events happening in the area. Click here for the complete schedule.
Extend the fun and make your girls day into a girls weekend. Click here to check out modern lodging options just south of Indy.
----
Share your fun trip photos with us by tagging @festcountryin and #festcountryin!